We love to see what members of the Trains and Toy Soldiers community are up to with their figures, scale models, and more. Today, we're showcasing several submissions that feature Trains and Toy Soldiers pieces!
This first batch is from Robert. "I have been building a number of 28mm dioramas and here are some photos of two sets. The Zulu war diorama won best in show at the High Plain Con 2019 (model show in Loveland CO)
Battle of Isanhlawana diorama: Figures by Perry Miniatures Tent and fire have blinking LED lights." Below are some images of Robert's amazing dioramas.
"The port of Saukin"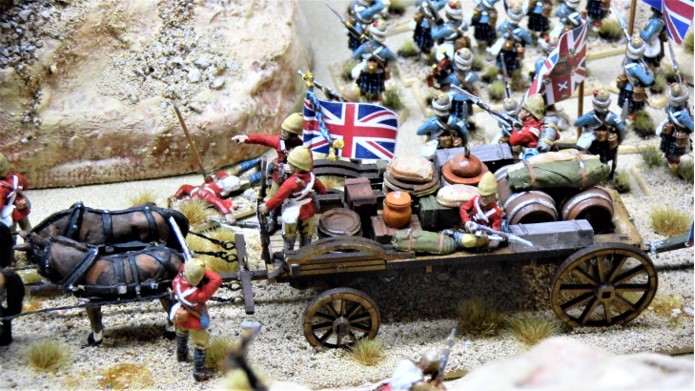 "British forces under attack at the well"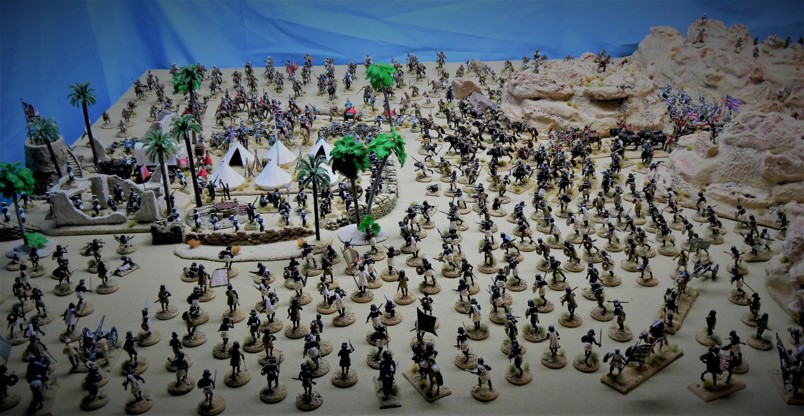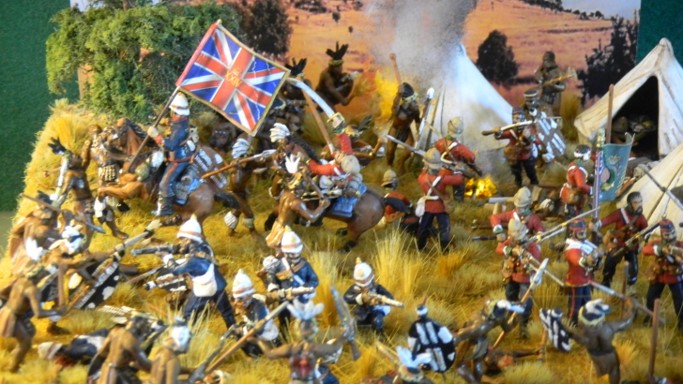 "Attack on the Well (which is held by naval brigade and camel corps)"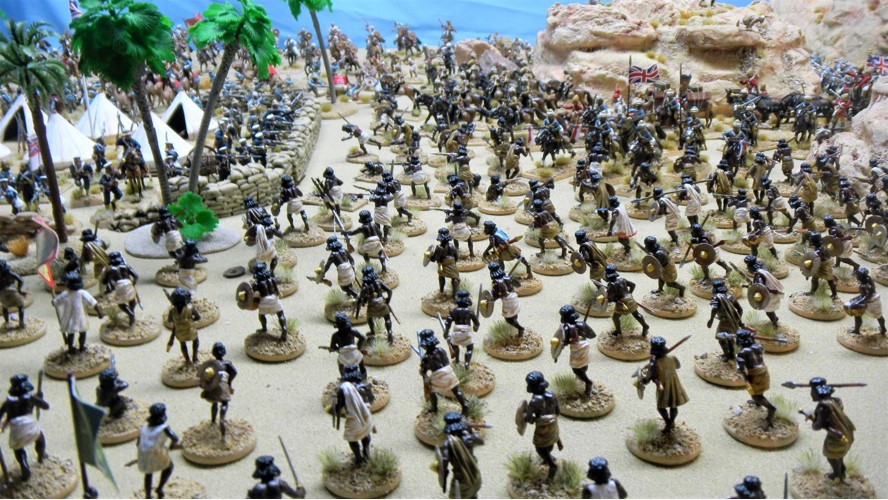 "Paddle wheeler being boarded by the Mahdi's men"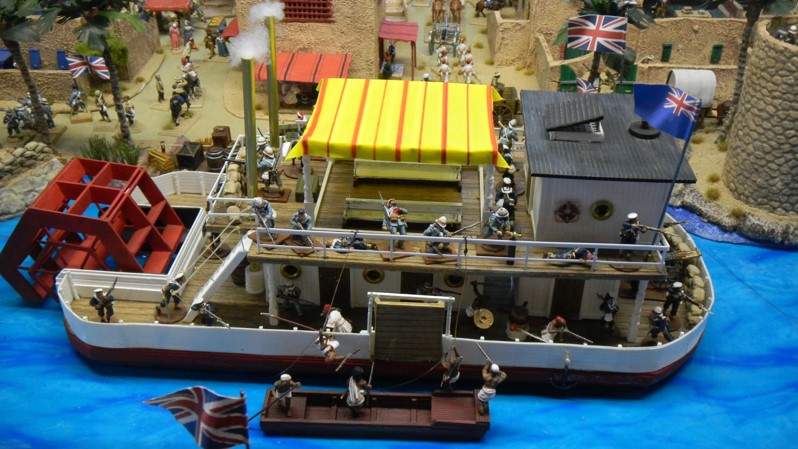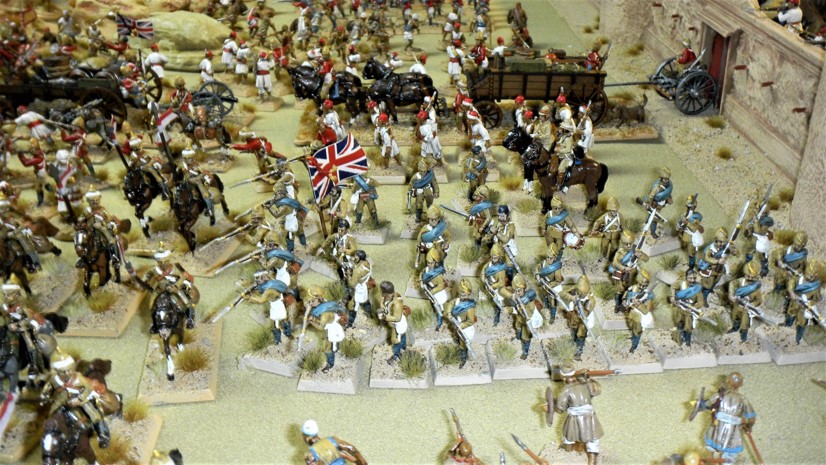 "The Mahdi's forces hold the pass where the British relief column must move through to relieve the well"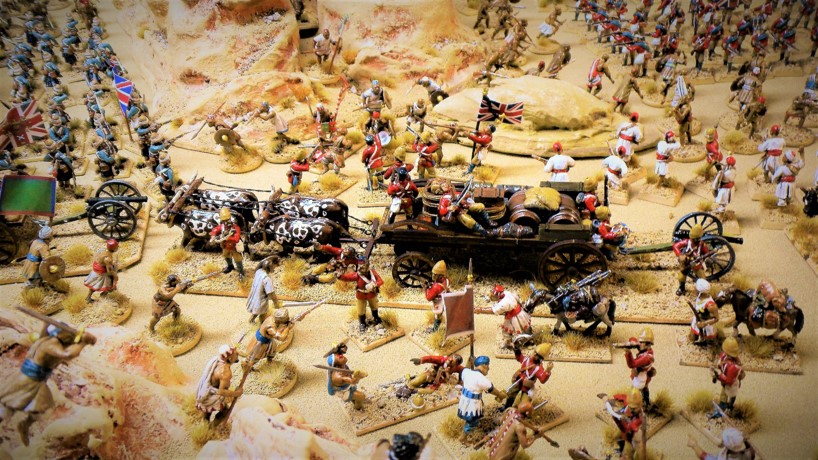 "War Along the Nile Game board. The set/game was two years in the making, and is displayed on a 4'x10' board. Perry miniature figures are the primary source, many are customized. All buildings/port city and Paddle wheelers are scratch built (custom made)"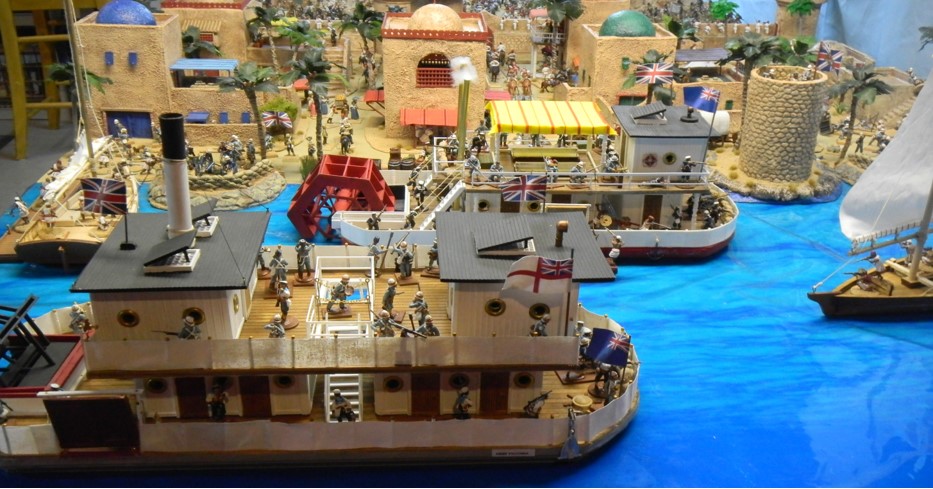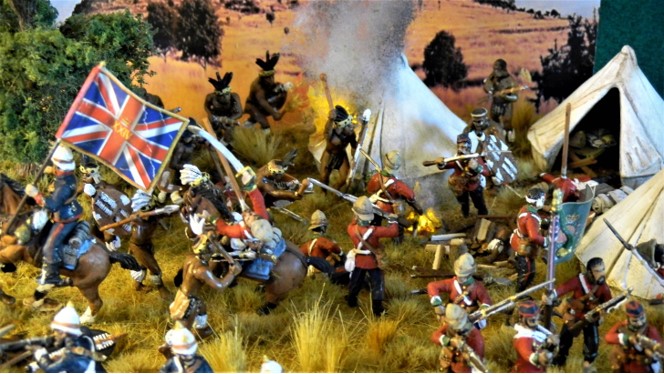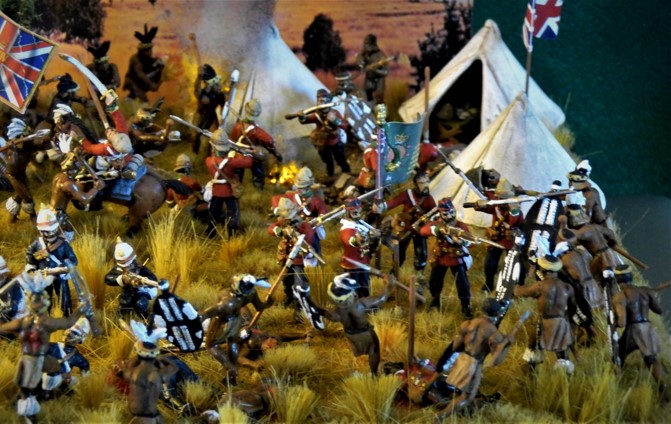 Robert says, "I used a number of scenery pieces from T&TS." Thanks for using our scenery and for sending us photos of your dioramas, Robert!
Next, we have a submission from Alonso using Garibaldi figures purchased from Trains and Toy Soldiers.
"I use the two displays at Highland games where I give talks on the French and Indian War and the three Scottish regiments that fought in it: The Montgomerie's, Black Watch and Frasiers. As many of the forts were small with as few as 20 men it makes it an ideal size to carry around as a display."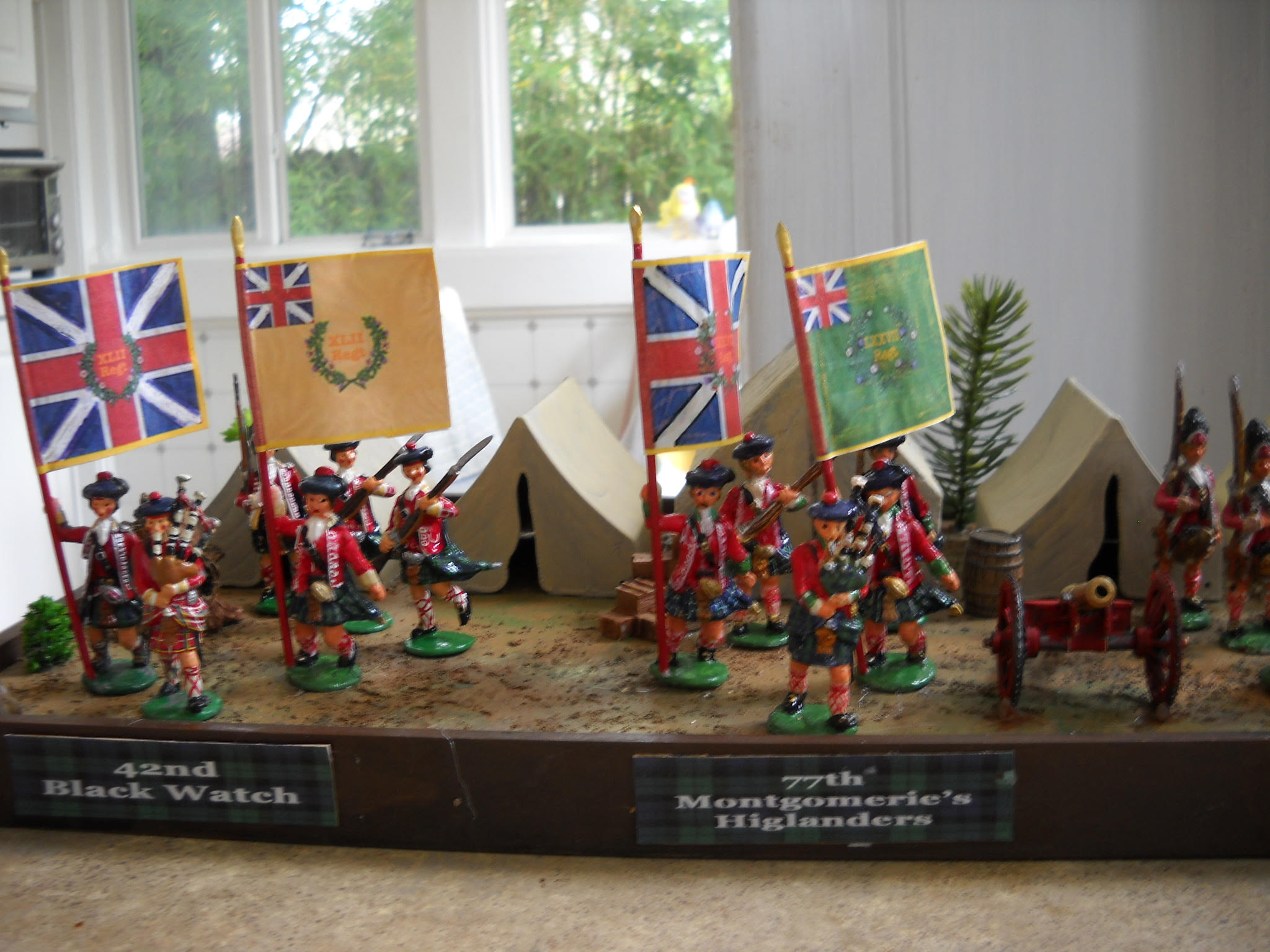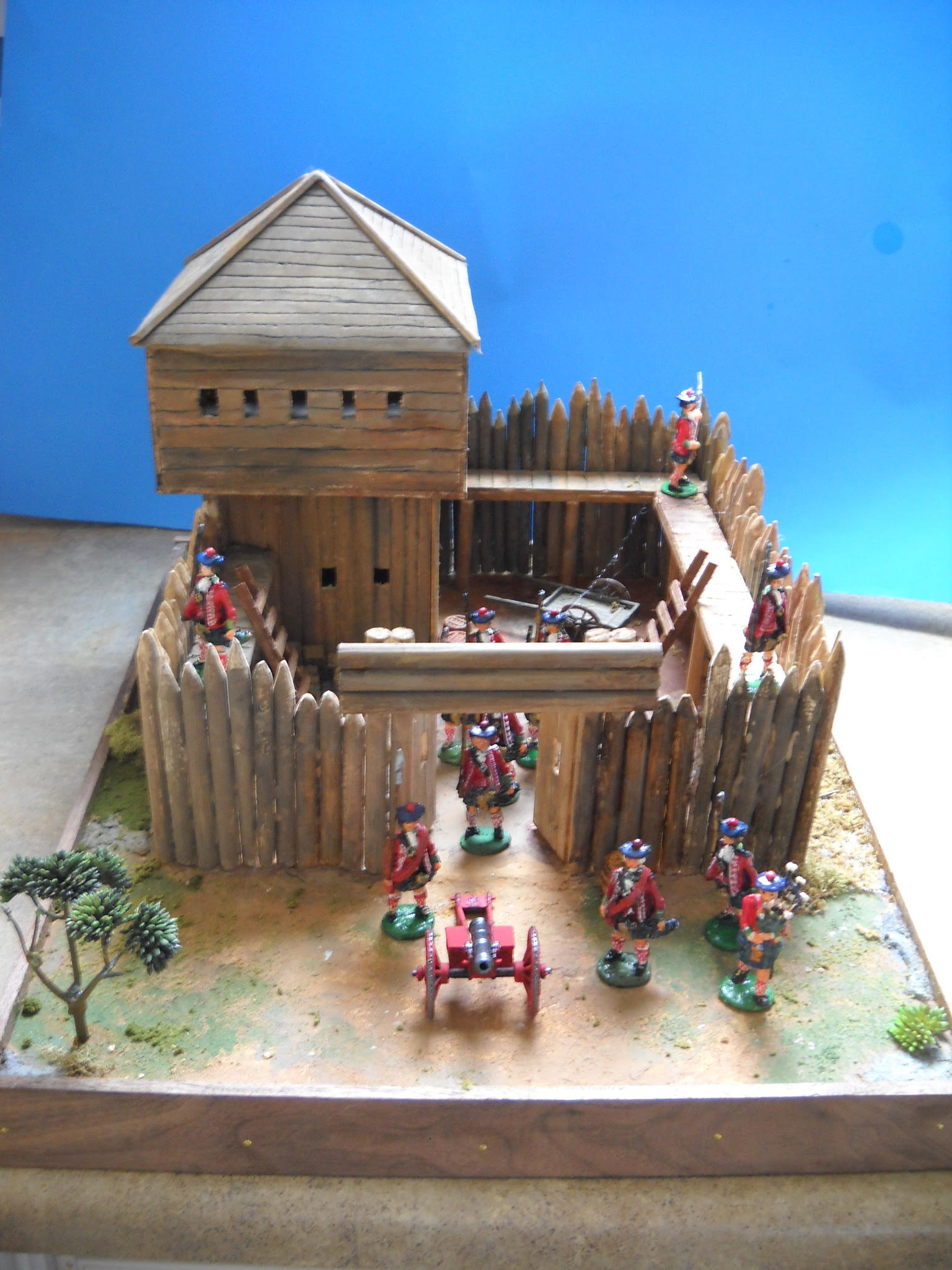 Thanks, Alonso! To wrap up our community spotlight, we have a batch from Mike.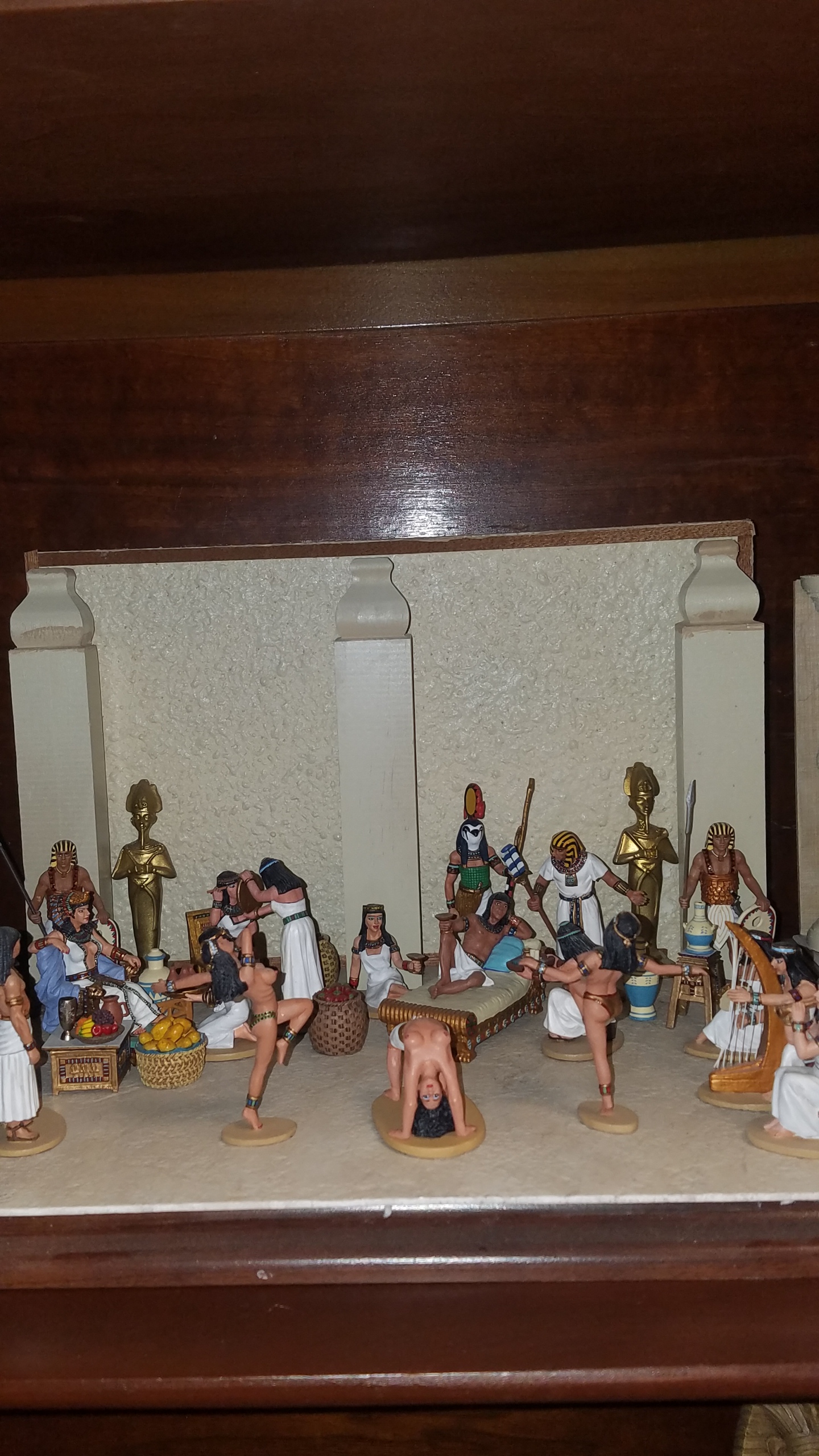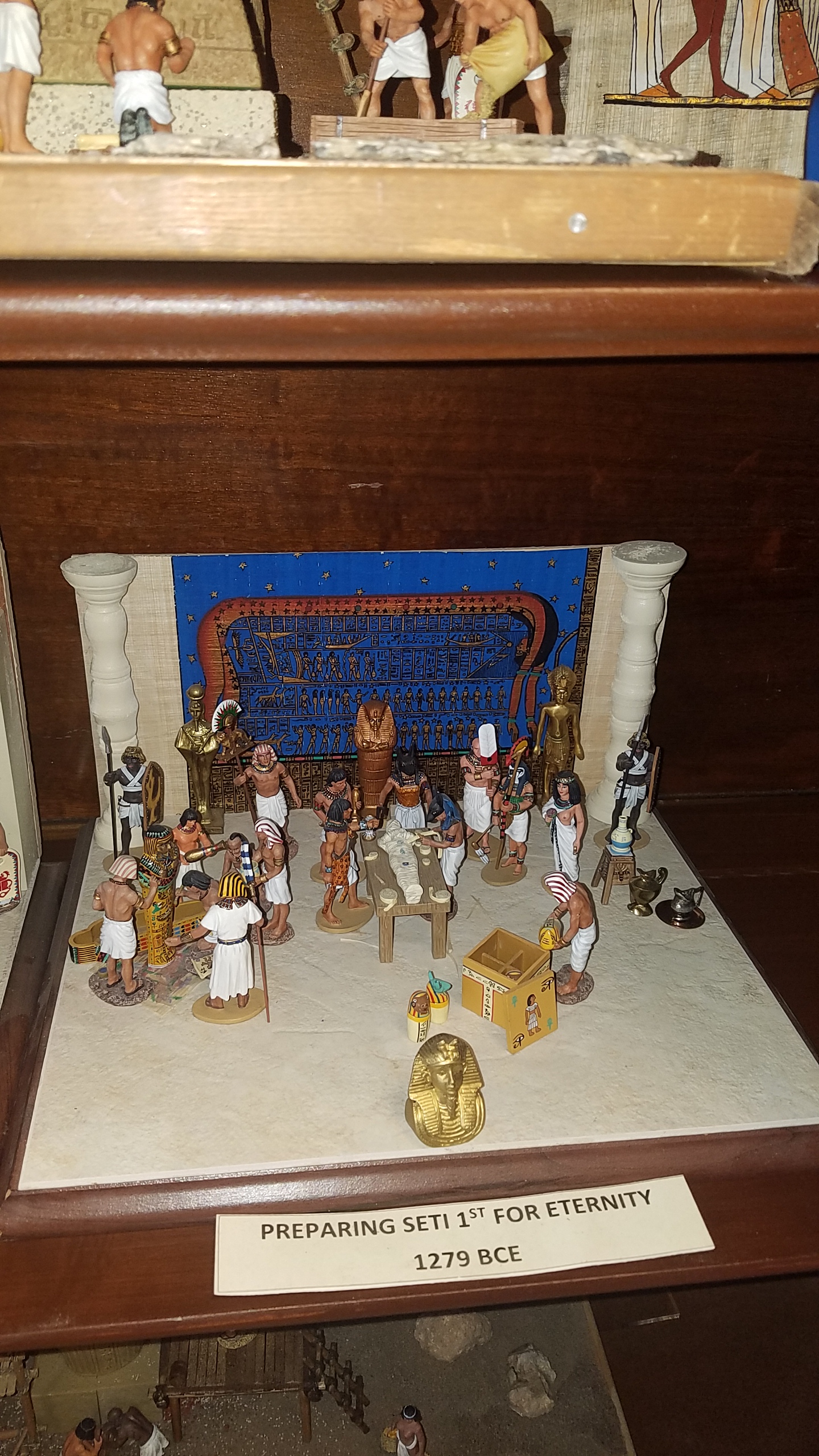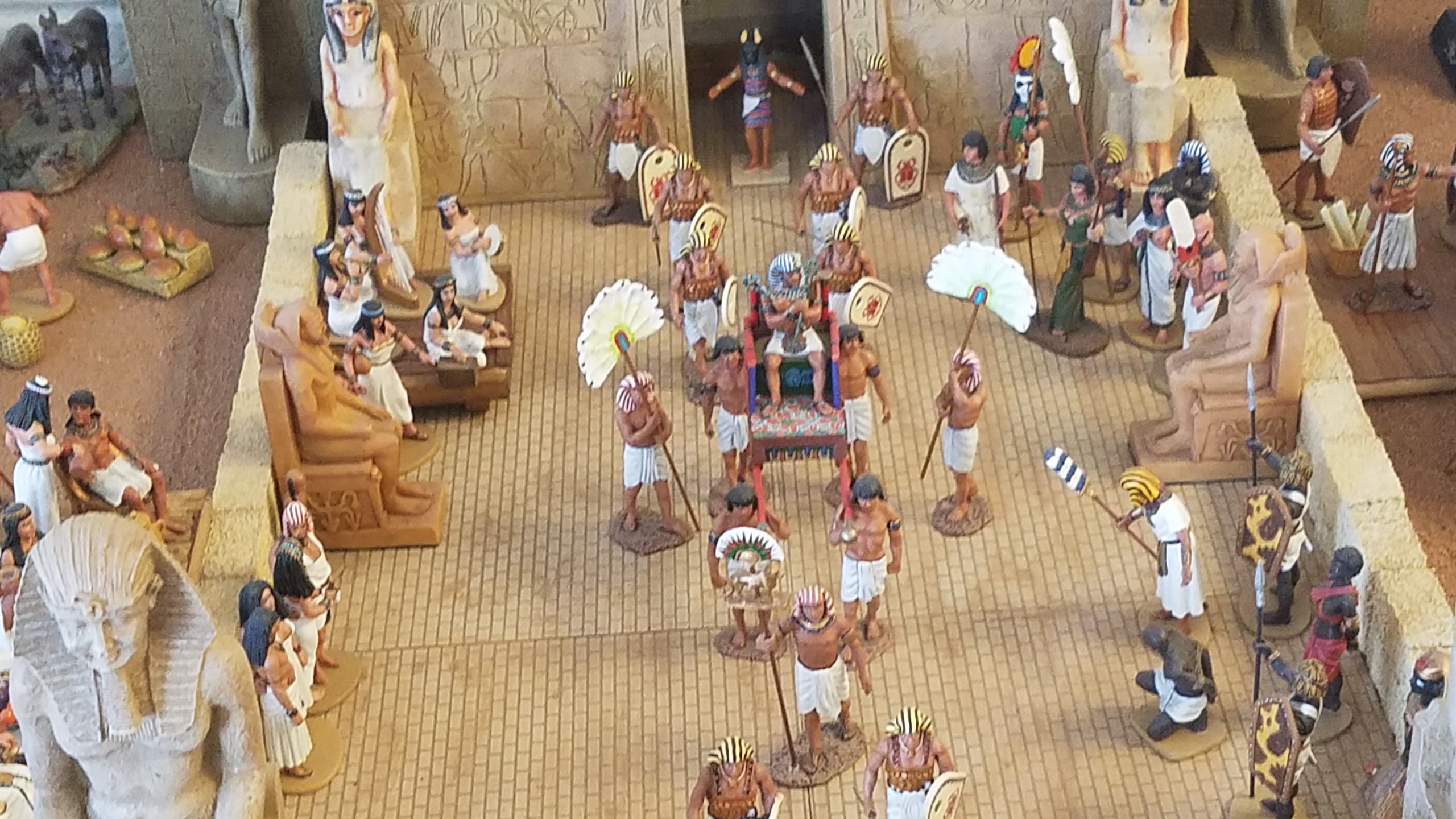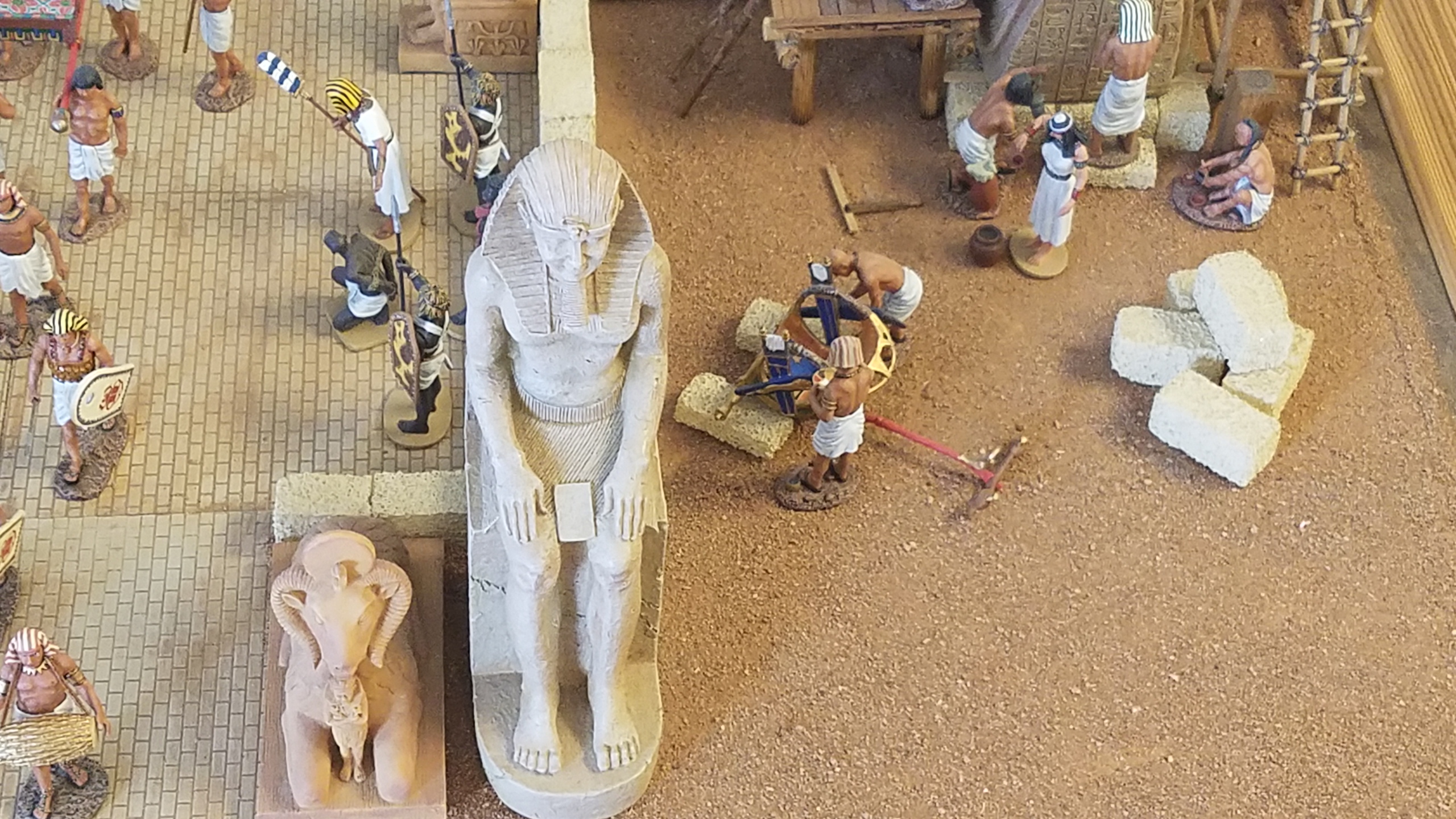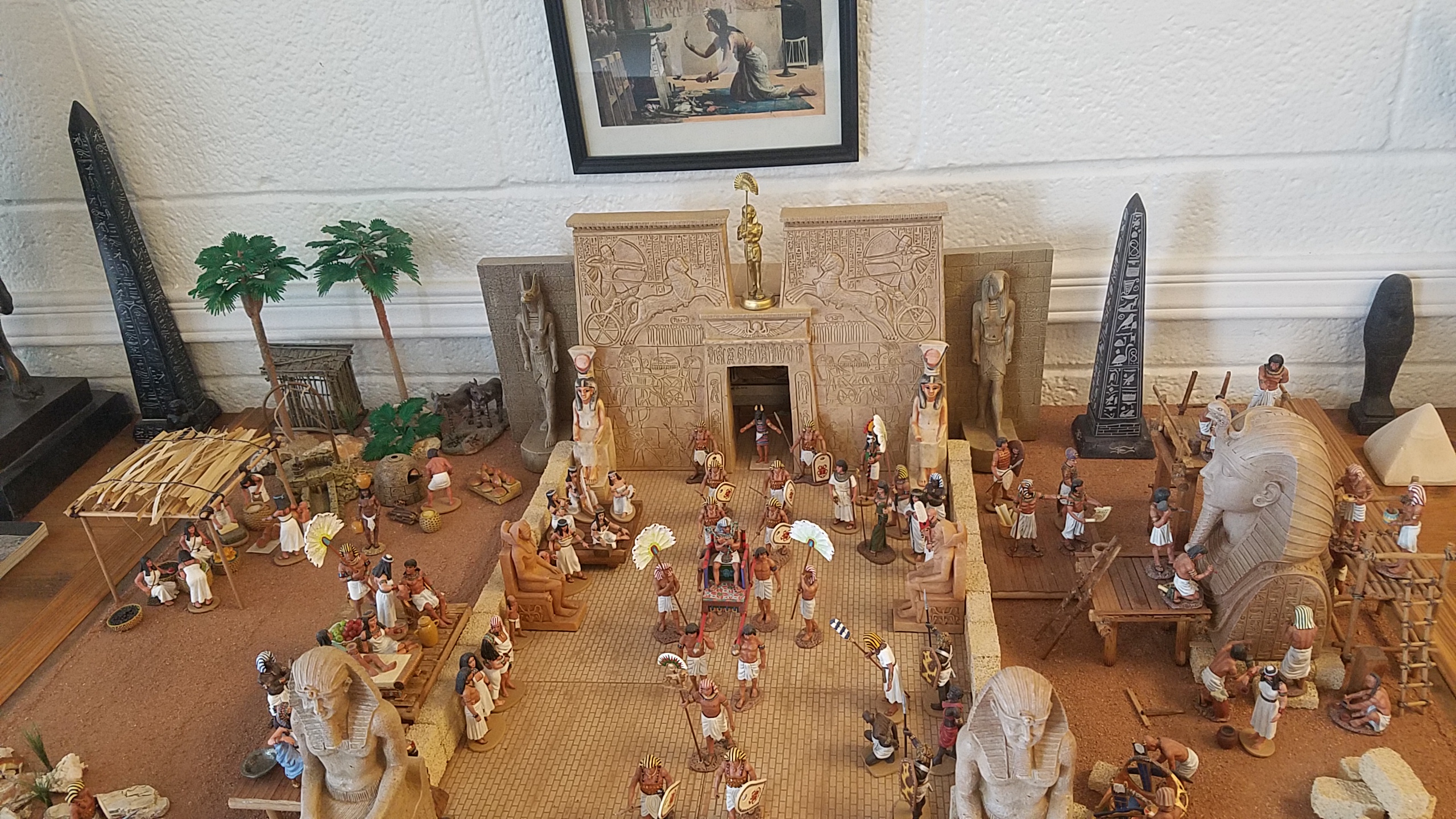 We love to see our pieces at home in such intricate dioramas and displays. Thank you all for sharing your displays with us! If you have a toy soldier display and/or model railway that you'd like to see shared online through Trains and Toy Soldiers, send it our way at ttscontributions@gmail.com, or by responding to our weekly email. From all of us at Trains and Toy Soldiers, have a great weekend!