This weekend outside of Lincoln, a select group of Nebraska Trains and Toy Soldiers was invited to an private showing of an 6000 square foot electric model train layout. Normally mega layouts such as this one are only found in public institutions much as museums, but this mega layout was the vision of Nebraskan philanthropist James Seacrest. A pillar of the community, James Seacrest success a publisher was only exceeded by generosity to his fellow Nebraskans. A public figure but a private man, only James Seacrest friends and family were aware of his love of electric model trains.
Even when inside the 7200 square foot building which houses the collection, it is difficult to grasp the enormity of this project. The pictures and movies which follow are just a small sampling of this singular creation. This layout is far to big for a single blog, but Trains and Toy Soldiers will endeavor to bring you a small glimpse of mega layout in this and subsequent blogs.
The vast array of scenery is this layout is beyond this ability of this author to describe, but fortunately we have collection pictures so you can enjoy it for yourself. This collection of videos and pictures is just a brief first look at the mega layout and more blogs exploring in greater detail will follow.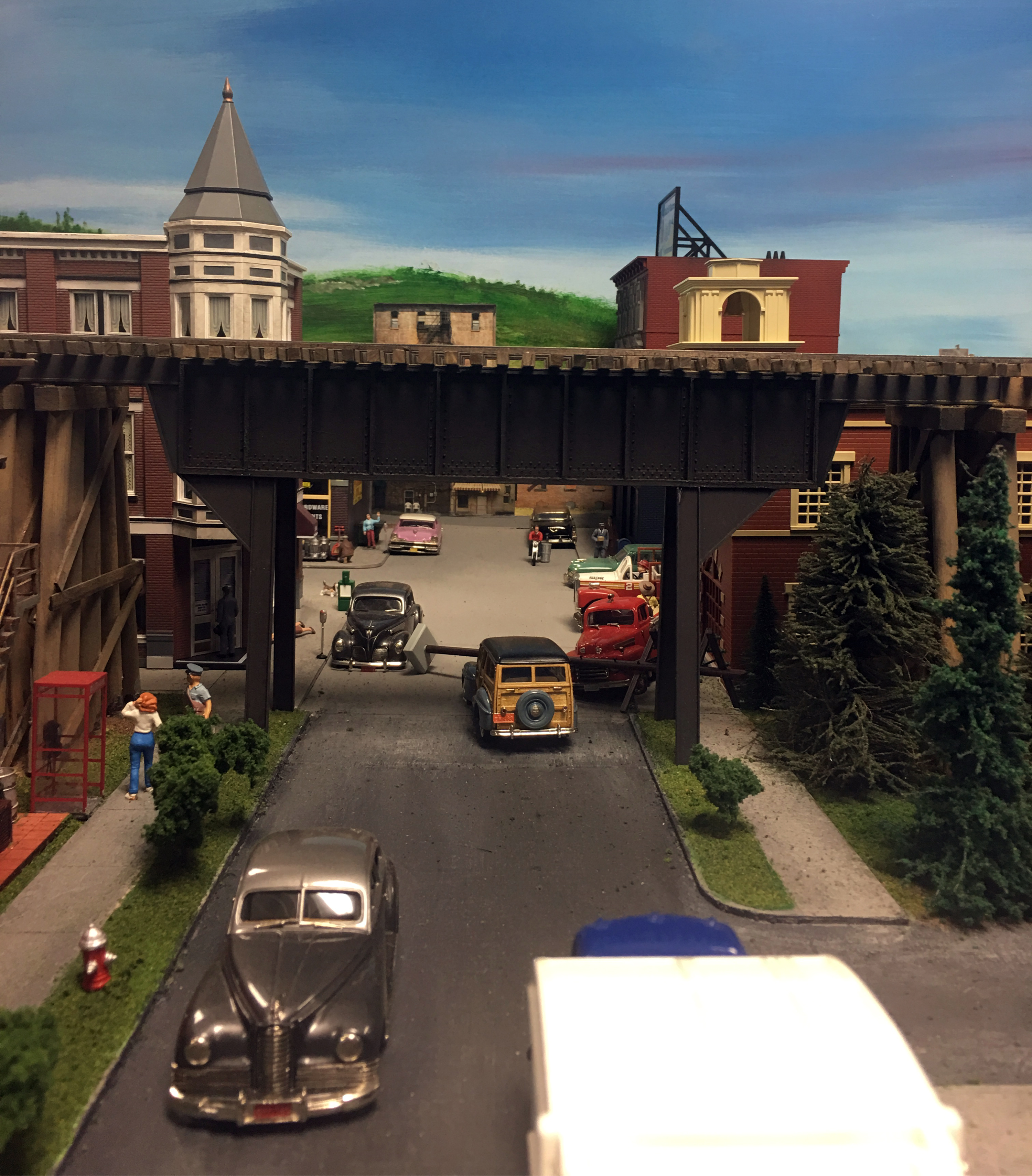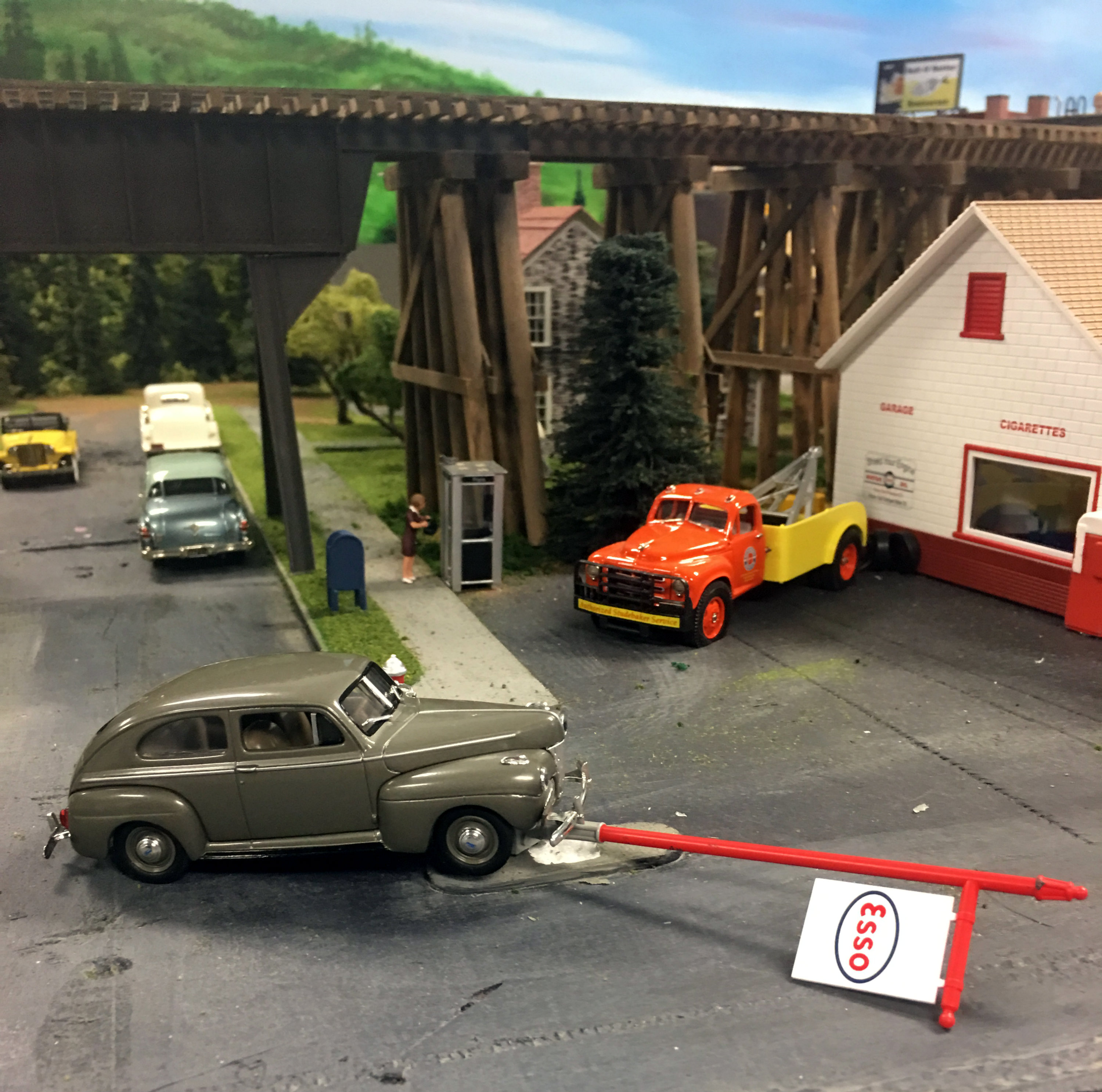 Scenery is always a bonus, but what about the Trains? The Seacrest layout an enormous collection of wonderful O scale trains running through mega-layout.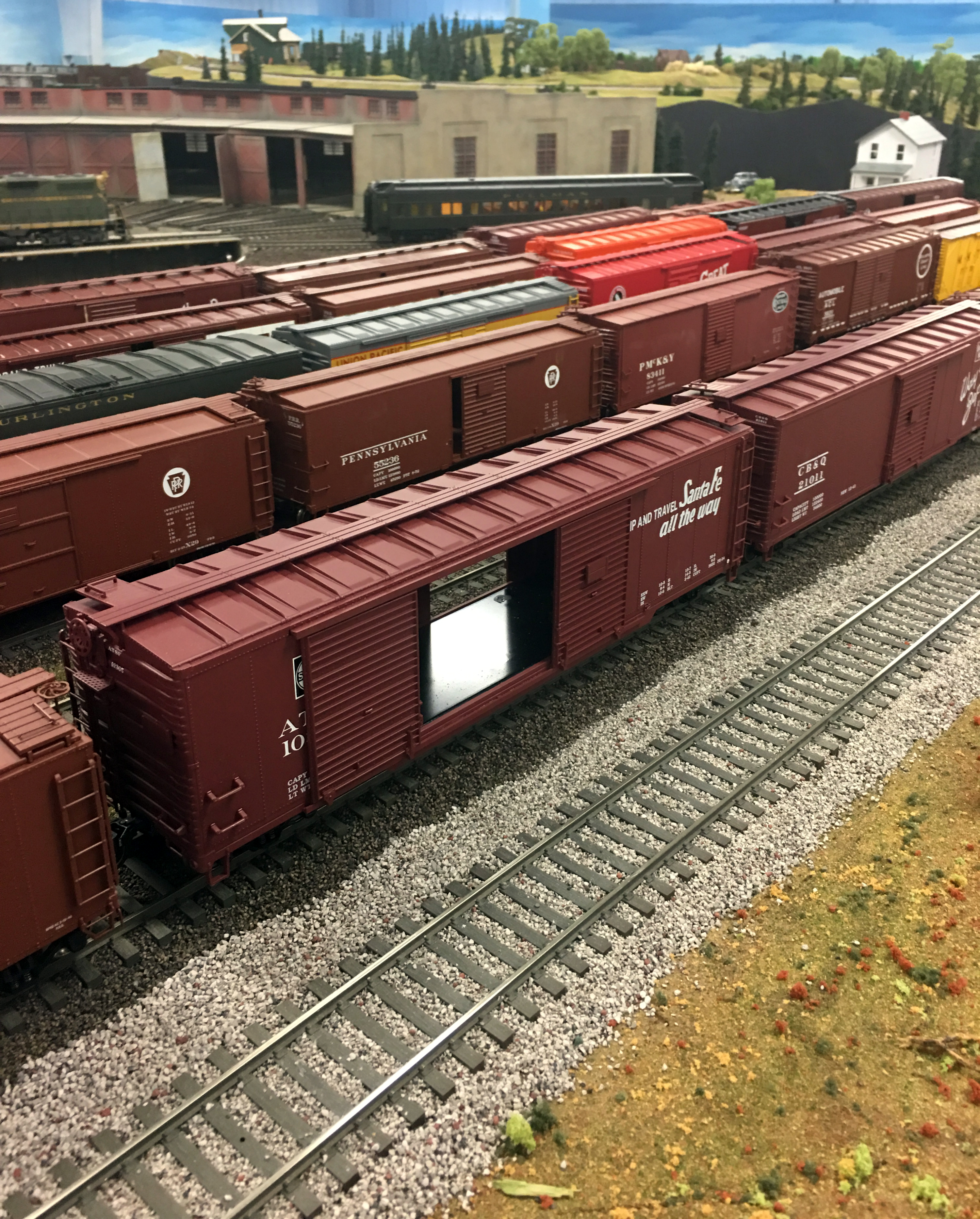 We hope you enjoy this short video
The diagram of the Seacrest layout appears below.