If you are over 40 years old and like historical toys, Trains and Toy Soldier should be a familiar name. Our dedication and passion for history-telling toys are unequaled. We bring you quality and vintage miniatures of our heroes past and the equipment used at various times. This time, let's talk about Corgi Die-Cast Miniatures.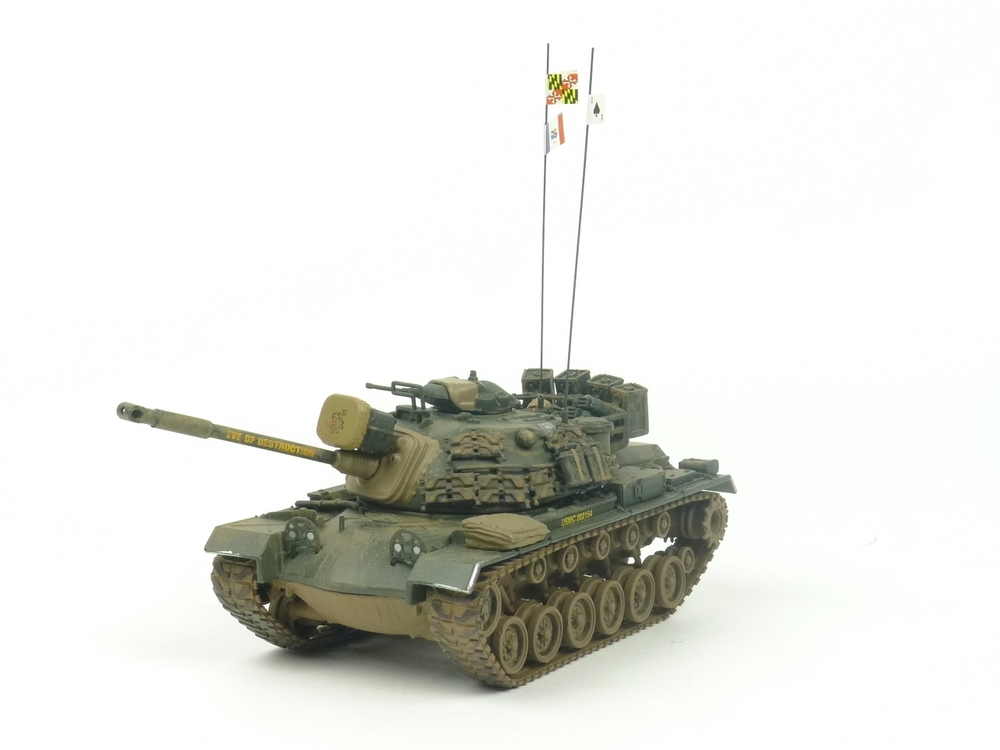 Corgi die-Cast miniatures are widely collectible items with millions of collectors looking for another piece to add to their collections. Hornby of Swansea, Wales owns this die-cast company. The company has focused it's marketing on the global market. Corgi Die-Cast Miniatures is selling a range of die-cast toy vehicles. Its main supplier is the Mettoy Playcraft Ltd based in the UK.
The year 1933 can be said to be the year of modern toy vehicles pioneered by the UK firm Dinky Toys. The success of the die-cast metal toys led to the coming of Mettoy Playcraft Ltd into the scene in 1956. The company named its die-cast miniatures Corgi Toys and sold them all over the world. Corgi was a name after a welsh dog breed, and the toys compete favorably with the Dinky Toys.
Why was Corgi Toys successful?
Toys collectors like it real; Corgi first die-cast miniature toy cars are realistic models. Thesse die-cast toys are hard to resist by anyone. It had the advertising phrase - "the ones with windows," and it was well accepted and popular in the market. The brand name "Corgi" also contributed to the success of the miniature toys.
The Corgi became a selling brand for the following reasons:
It was a short and catchy name
Its association with the royal family
Being a production of Swansea, Wales
Corgi DieCast Miniature has another reason it became a selling brand and outstripped the pioneer brand. The reason for its acceptance is the realistic nature of the product. Mainly, Corgi toy cars remind people of the time real car models including Ford Consul, Austin Cambridge, Morris Cowley, Riley Pathfinder, Vauxhall Velox, Rover 90 and Hillman Husky. When history is told, collectors want something that is a replica of the real thing. How else would you today' story than having miniatures of what happened in reality?
The foresight of Corgi's creative team is coming up with iconic die-cast toy car models gives Corgi the edge! We had such model as Aston Martin DB 5 of James Bond era produced in 1965. The fantastic thing about this toy car is the seat ejector feature, and the front mounted machine guns. This production is a crisp replica of the glorious James Bond time. This is a life our young ones would be happy to relive!
Corgi Die-Cast Miniatures are full of historic appeal. Collectors collect them because it has one story or the other to relive. Imagine what a James Bond toy would do in modern day world with our kids; instant success it will be!
Corgi manufacturer is blessed with the power of foresight to think ahead. We are historical hobbyists and need storytelling toys that can give our children a heads up about the past in connection with the future.
Trains and Toy Solder fondly identify with Corgi Die-Cast miniatures because of its recognition of the purpose of our togetherness - Celebrating our past and heroes and achievements of modern society.