Due to overwhelming response, Trains and Toy Soldiers is expanding our Black Friday Exclusives sale. Trains and Toy Soldiers has been committed to bring our customers the best products at reasonable prices for nearly 15 years. The Black Friday Exclusive sale is our biggest sale in all those years. Slashing prices from 50% to 80% percent is something we have never done before, but we have discovered something. This is kind of fun.
We like offering the best deals people have seen in a really long time. We like the emails we are receiving that people are really happy with the deal they got. We like shipping out more and orders every day. So, we have taken another look at our inventory and found some more items to add to our sale.
Just like the other Black Friday Exclusive deals, all these items have been discounted between 50% to 80% off of normal retail prices. These deals are separate for the daily deals many of you have already signed up for, this deals are only available at TrainsandToySoldier.com and will for only a limited time and quantities are limited. Below you will find a few examples of these new Black Friday Exclusive offers and finally you will have opportunity to be added to our Black Friday Exclusive email list.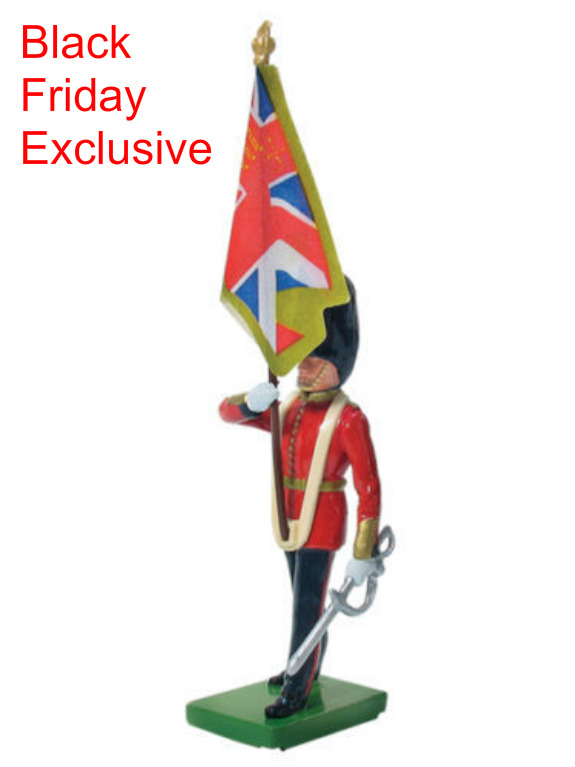 Was $21.00. now only $4.20. Get yours right here before they are gone.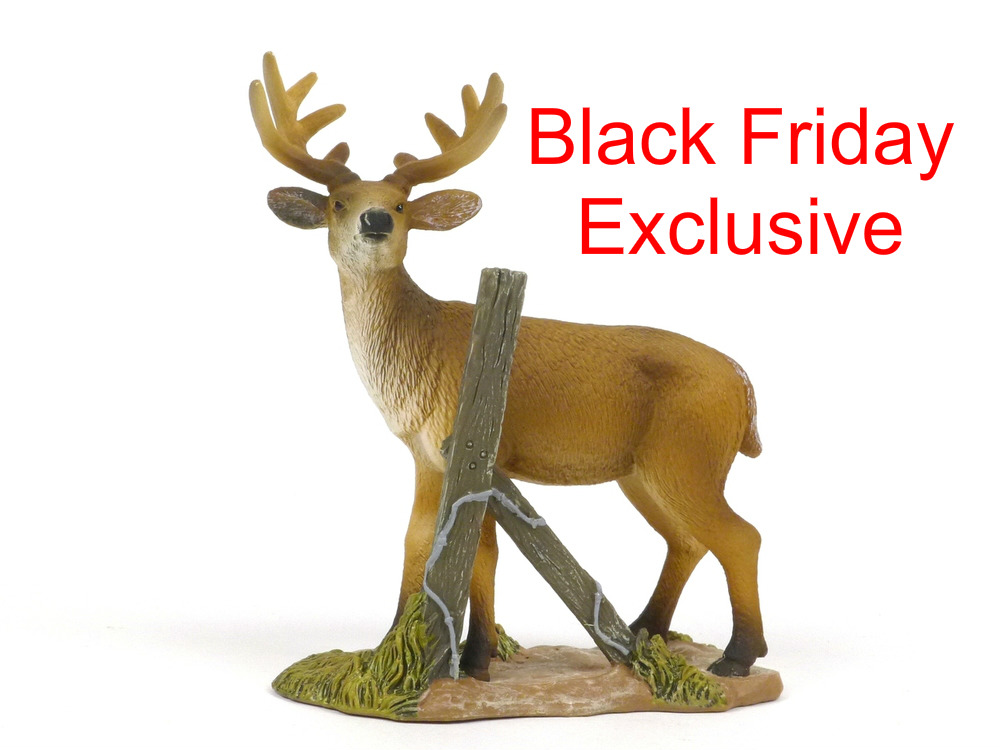 Was $19.99, now only $4.99. Quantities are limited. Buy it now.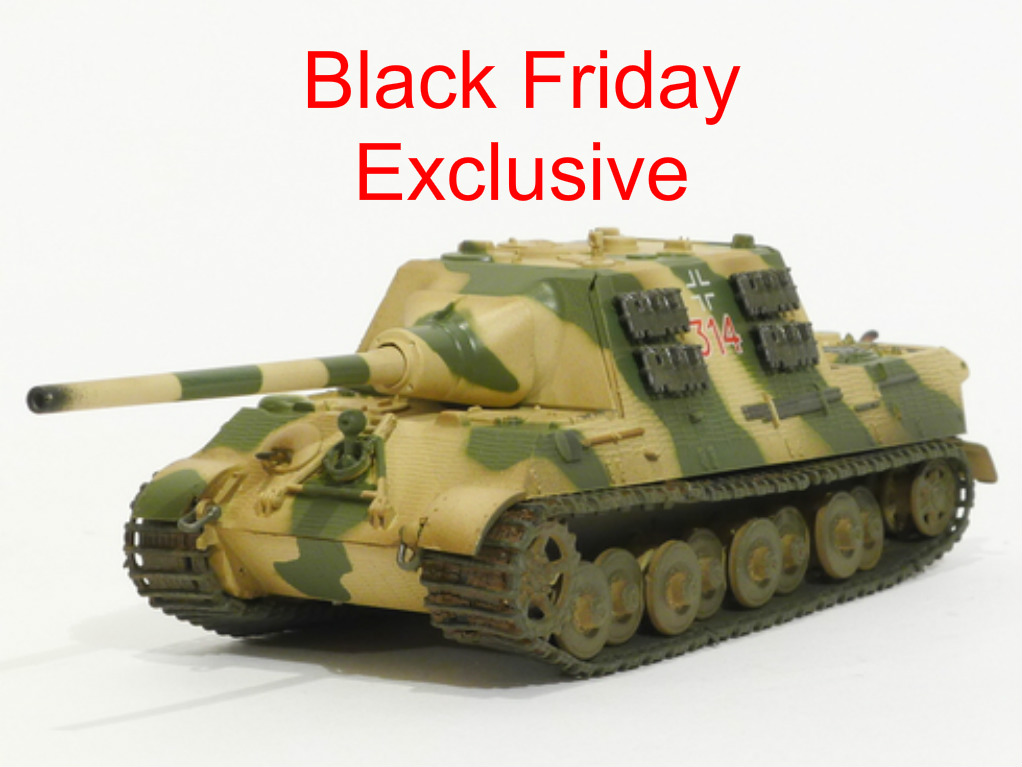 Was $39.95, now only $11.95. This Easy Model Jagdtiger German Tank will not last long at this price, get your today.
Make sure you are always the first know about new Black Friday Deals by signing up for email alerts below.
Thanks for signing up!