Posted by Dave Cottrell on Oct 15th 2017
Trains and Toy Soldiers is the best place to get your trains for Christmas.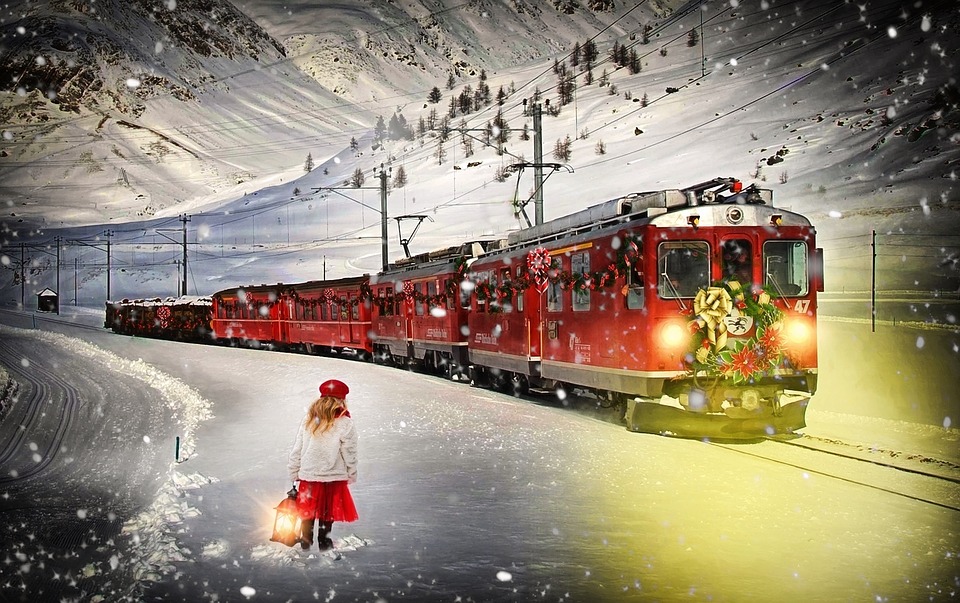 We are coming up to one of the busiest seasons of the year. Many people will soon be searching for trains and train sets for their favorite person or people. (Yes, the model train hobby is often a family affair!)
Where can you find the trains you want in time for Christmas? Try Trains and Toy Soldiers. Their selection is fantastic.
The choices you will find include everything from G Gauge, O Scale, S Gauge, HO Scale, N Scale, Z Scale and Standard Gauge to McCoy Standard Gauge Trains and even the famous Thomas and Friends Wooden Railway.
Trains and Toy Soldiers offer a huge variety of well known brands, including Hartland Locomotive Works, LGB, Lionel, MTH, Railking, Williams, American Flyer, Bachmann, Fox Valley, Monroe Models, Micro-Trains, McCoy and, of course, Thomas and Friends Wooden Railway.
The selection really is huge. Browse their clean and easy-to-navigate site. You could easily spend hours browsing all the many beautiful choices of engines, cars, flat cars, cabooses and more.
The site has a really nice feature on it near the bottom of every page. Just tick the little compare box under each item as you browse a page, then hit the Compare Selected button at the bottom and see all the items you are interested in together.
Whatever you are looking for, there's no need to search every page to find it. Simply type in a brand or brief description in the handy search box at the top of any page on the Trains and Toy Soldiers site, and it will immediately pull up all the relevant results. For example, if you type "steam engine" into the search box and click the magnifying glass icon (or just click the enter button on your keyboard), it will bring up every steam engine on the site for you to browse. For the record, there are more than ten pages of steam engines on their website!
Trains and Toy Soldiers also offers everything you could want in the line of tracks, controllers and scenery, including buildings, bridges, tree and other things to build your own railway system and town.
If you have been looking for an unusual or harder to find item, Trains and Toy Soldiers is staffed by train aficionados who love to help other hobbyists. You can easily talk to someone by phoning their hotline 1-800-786 1888. People really answer the phone here! You will enjoy talking to people who are experts in their field and dedicated to customer satisfaction.
They really do go the extra mile to answer all your questions and find that hard to find model you have to have by December 24th. If something is available anywhere in their network, even if it's in another location, they will find it for you!
With competitive pricing and free shipping to anywhere in the contiguous United States on orders over $75, Trains and Toy Soldiers is the best place to get your trains for Christmas!