Trains and Toy Soldiers has growing selection of American Flyer Model Trains. American Flyer is now part of the Lionel Corporation and Lionel is guarding the legacy of Lionel's former rival. Over hundred years since the founding of American Flyer Electric Toy Trains, American Flyer Model Trains continue to have a dedicated group of collectors. We thought we would spend some time looking back upon early days and post war years of American Flyer.
Tinplate O Gauge trains was the first toy trains produced by American Flyer Company in 1907. These were less expensive substitutes to the Lionel's and other more expensive, high-end electric trains built at the time. Ahead of changing its name to American Flyer Manufacturing Company in 1910, passenger-trains sets are the only products of the company the unnumbered cars called "Chicago cars" were inscribed "Chicago" on their sides. Freight cars were launched in 1910 by the new company as its first line of production. It was followed by production of lower-end unbranded Hummer line of passenger and freight cars.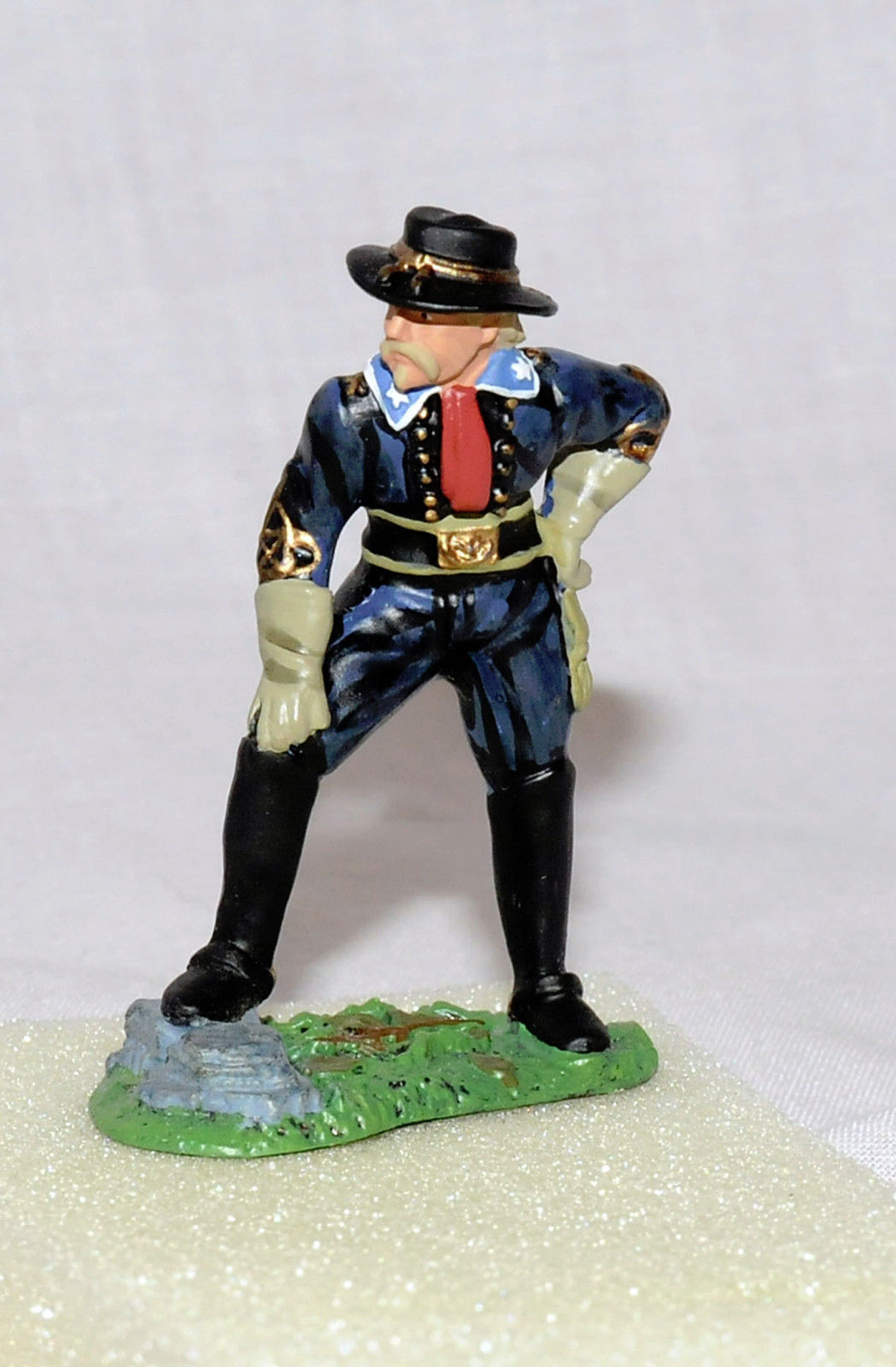 Lastly, using old production technology in 1918, American Flyer started manufacturing electric locomotives and cast-iron o Gauge trains in a Lionel and Ives controlled market. It used lithographed steel, cast iron and enameled steel, to produced electric toy trains, similar to trains available New England around 1920 and 1934.
Gilbert, before World War II, tapped into the emerging adult-hobbyist market to revive the company by commencing production of 3/16-inch scale trains, running on a three-rail O-Gauge track; it almost 2/3 of O Gauge trains. In 1939, American Flyer, fronting the celebrated Union Pacific 4-8-4 "Challenger" Model 806, introduced a line of tiny, high-quality, and full breed diecast train sets.
The Baltimore & Ohio "Royal Blue" 4-6-2 and the 1940's diecast Pennsylvania K-5 locomotive were taken with Model train hobbyists. The consumer who cannot afford the expensive toy models had the option to buy the American Flyer produced cheaper sheet-metal versions. And in 1941, Gilbert updated the O-Gauge feature making it more presentable and new.
After the surprise attack on Pearl Harbor, the company concentrated to producing war supplies, guns, and landmines to help fight the NAZI's. American Flyer like almost all manufactures in the United States pitched in on homefront to help win World War II. Even though all large electric model train manufactures switch to producing material for the wars effort, American Flyer brand benefited because of a previously scheduled promotion.
On September 17, 1941, the Gilbert Hall of Science was opened in New York in anticipation of America's participation in the war, for public remembrance of the company legacy. This move by Gilbert was an excellent marketing strategy to show American Flyer products including Erector sets, Chemistry sets and microscopes and other Gilbert items. With time, smaller versions of Gilbert Hall sprang up in other cities.
Lionel quickly introduced its new trains to beat Gilbert after the war; the new train features a life-like knuckle coupler with a mechanism for connecting train cars. However, a more realistic S-Gauge Track was launched by Gilbert in response to the upset by Lionel in 1946. The S-Gauge Track is a two-rail line for the 3/16 scale American Flyer trains. Gilbert's S-Gauge Track was unable to beat the Lionel coupler as buyers found the simple link disappointing.
Customers who were drawn to the delicate and realistic engineering work of S-Gauge still accepted it as a masterpiece. But, the Lionel product's features of bell and whistles built to sound just like a real steam engine still has the edge. However, the S-Gauge fans were still okay with the "whistling billboards" off to the side of the track, or the wheezy, fake sound of the "Nathan air-chime" whistle in support for American Flyer.
American Flyer is an American treasure, and we here at Trains and Toy Soldiers hope for another one hundred year of great electric trains.