Posted by Robert Way on Jun 6th 2018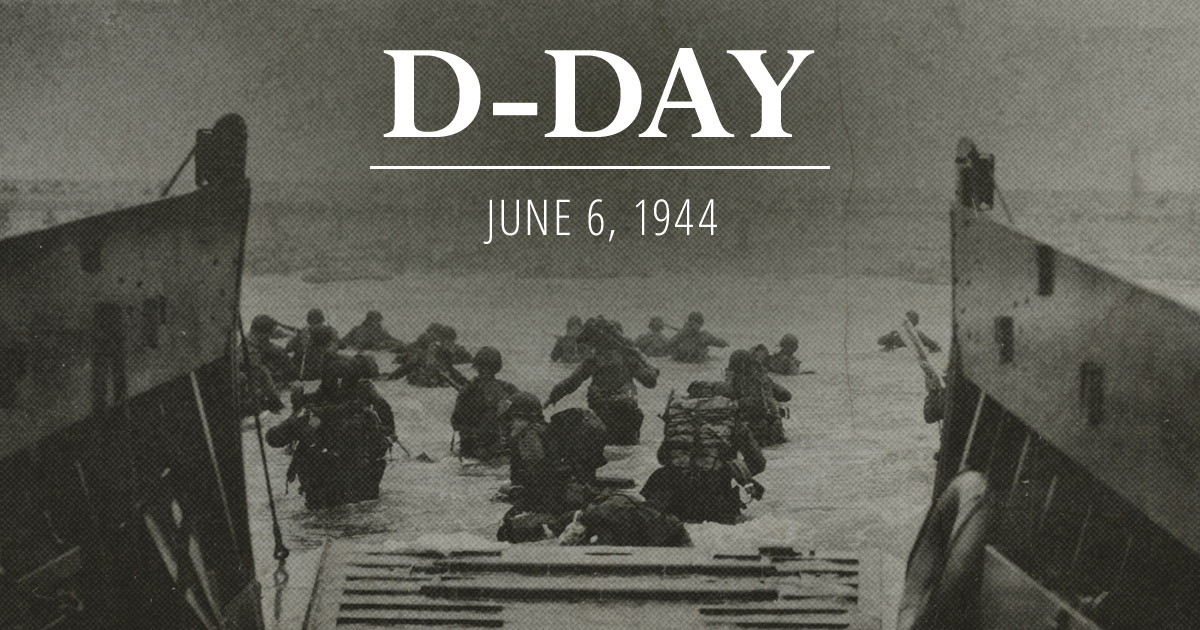 74 years later D-Day still effects us all
As I begin to write this in nearly 4pm in France. Seventy-four years ago, in Normandy, the operation Overlord had been successful. Four thousand Allied troops that had woke up young and proud and scared that morning would never rise again. Most still remain in cemeteries in Normandy. D-Day did not win the war. But if Winston Churchill was right that victory in the Battle of Britain was "... not even the beginning of the end. But it is, perhaps, the end of the beginning." The D-Day and those soldier's sacrifices can be rightly be seen as the beginning of the end. Once the beach head was established America's superior manufacturing capacity could come to bear.
We all live in world that these men bought with their blood. Once the second front was opened, the German military was in an untenable situation. Their best generals, Rommel included, knew that could not win. The early Nazi victories has arisen from audacity and mobility. Now the German military faced less options every day, plus their country was led by a madman that believed the myth he created about himself.
Many more Allied soldiers died before D-day and more died after. But as enter the last years when these veterans will be with us, because if you were 18 on D-day you are 92 today. We hear at Trains and Toy Soldiers have taken some time to reflect upon the sacrifices of those that feel and those that carried on and feel grateful for the world they created.
-Robert Way is the webmaster and one the toy soldier experts at Trains and Toy Soldiers. Trains and Toy Soldiers is Nebraska Largest Trains and Toy Soldier store. We look forward to seeing you soon.