Conte Collectibles Plastic Toy Soldiers are now in stock at Trains and Toy Soldiers. We can't tell you how we got them, but we got them. The Conte Plastic Toy Soldiers can be hard to find. The American Civil War Iron Brigade Series Two Union Infantry Set was the our most requested item at the Chicago Toy Soldier Show and we were finally able to find a small supply of them. Conte Plastic Toy Soldiers are some of the finest plastic toy soldiers available anywhere. These are not the plastic toy soldiers you grew up with, Conte Plastic Military miniatures feature riveting facial expressions, dynamic action poses, and highly detailed uniforms. Conte Plastic figures were designed to be painted and therefore with a little work and little patience you can make your own unique Conte Plastic Toy Soldier. Trains and Toy Soldiers also offers the painting supplies you will want. Trains and Toy Soldiers also has a small supply of Spartan plastic toy soldiers. We only few have a few of each series so they will not last long. Other Conte plastic military miniatures include Normans, Vikings, Remember the Alamo. The Foreign Legion, Tuareg (North African Desert Fighters), Zulu Warriors, British 24th foot, and World War II German Army plastic Conte collectible military miniatures will be here soon, but they might not be here long.
Yesterday, October 19, was the first day the Conte Collectibles were on our shelves and available online. This morning we shipped out quite a few Conte Collectibles. We now have less than half our original inventory on certain sets.
Below you will find pictures and to our remaining Conte Collectible plastic figures sets. Additionally, we are excited to announce you can now browse our inventory directly on Facebook. Our inventory can now be viewed through our Facebook page. Next week there will be an exciting announcement for our Facebook customers. Please enjoy our new Facebook store and have a great weekend!
Browse are entire inventory of Conte Plastic Toy Soldiers here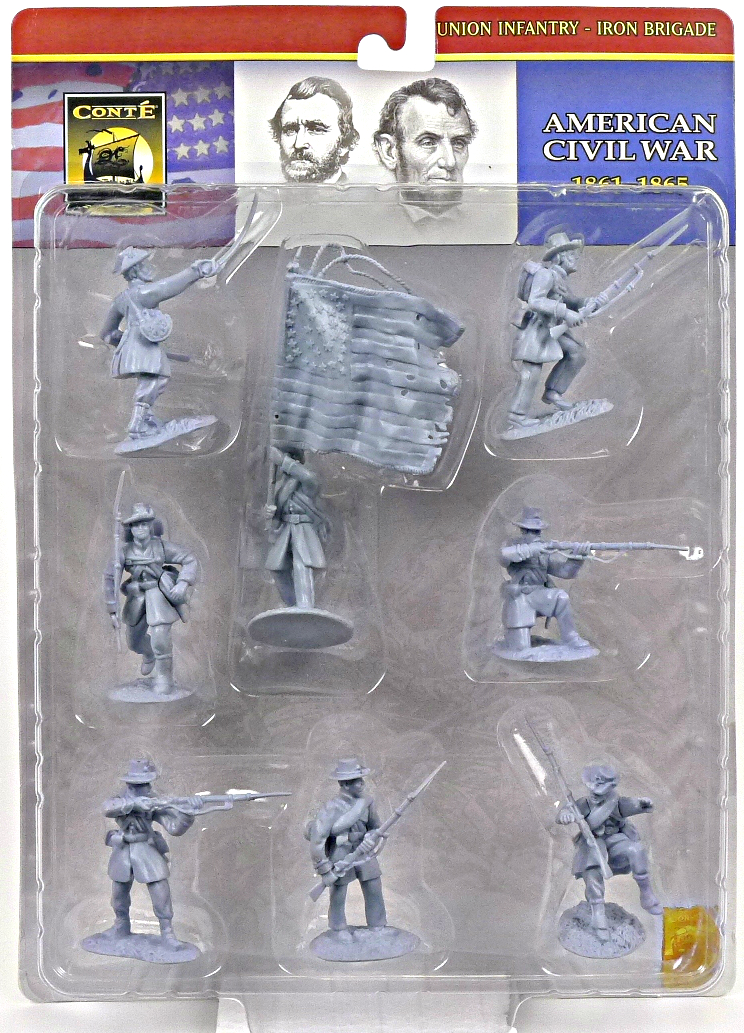 Buy now from the amazing price of $15.00, the hard to find Iron Brigade Conte Collectibles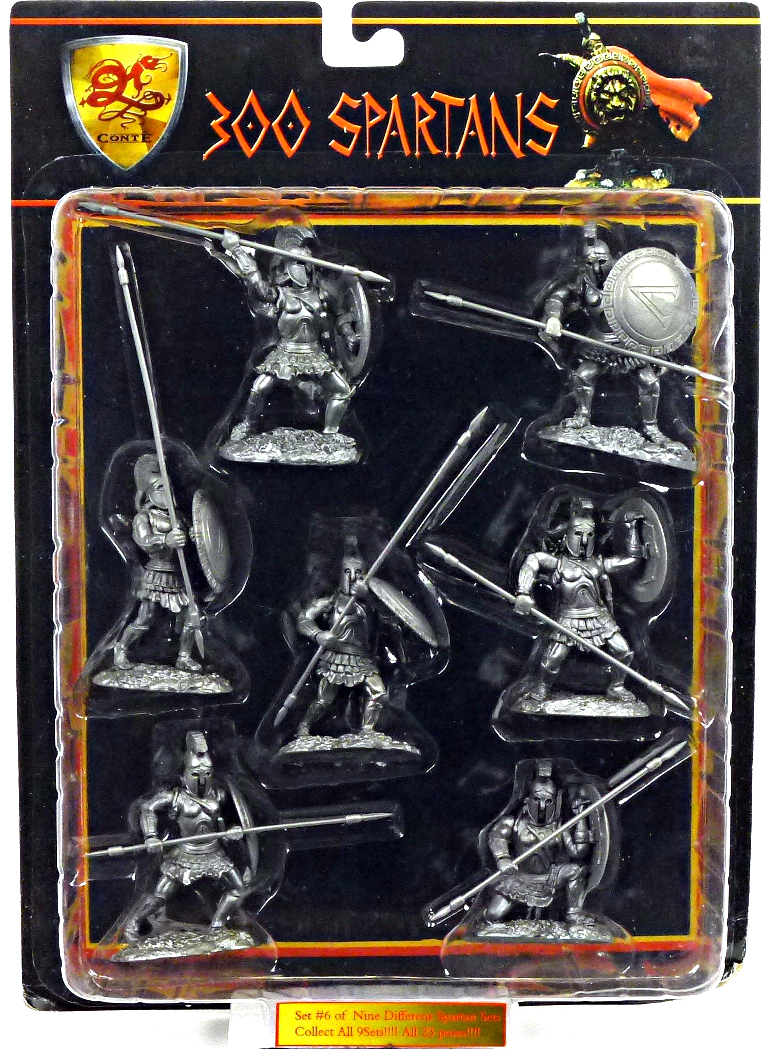 Buy it now, Conte Spartans Set #6 of 9 only one left in stock!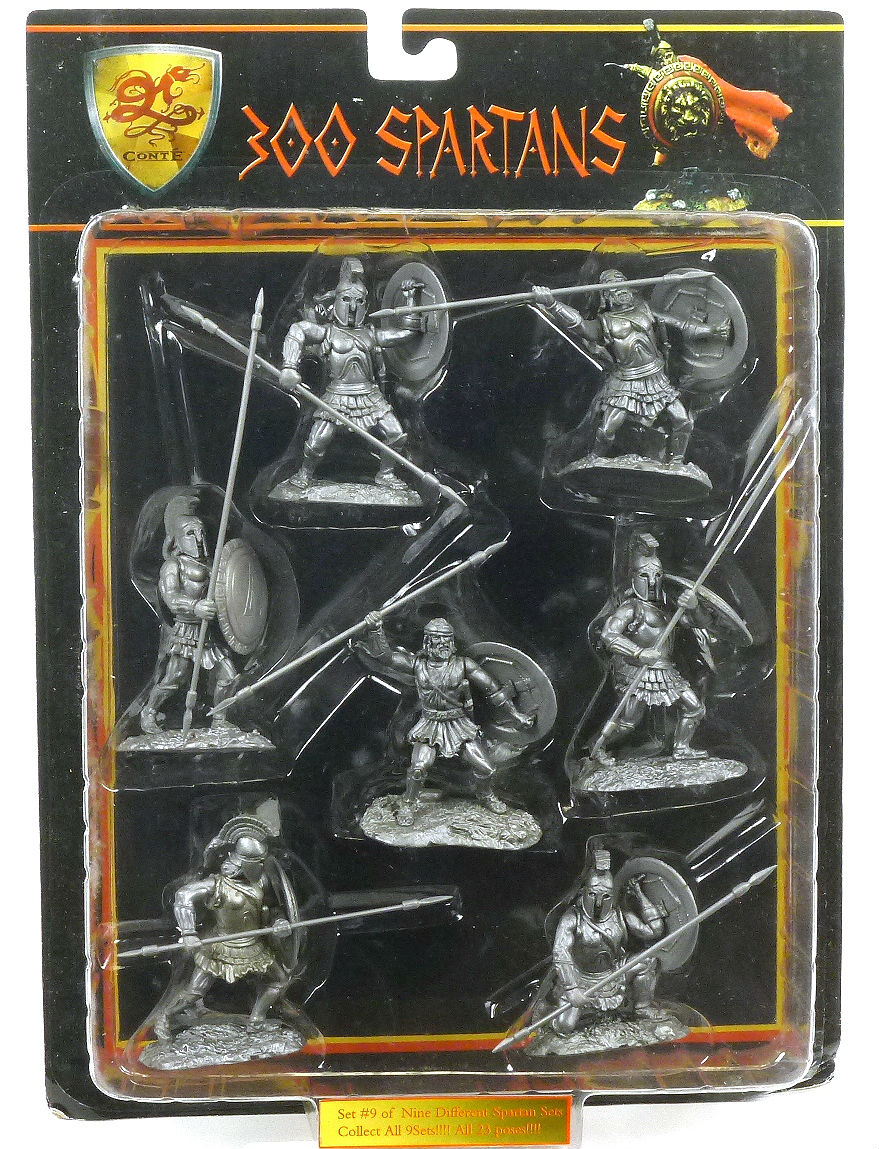 Get yours here, Conte Spartans set 9 of 9, only one left in stock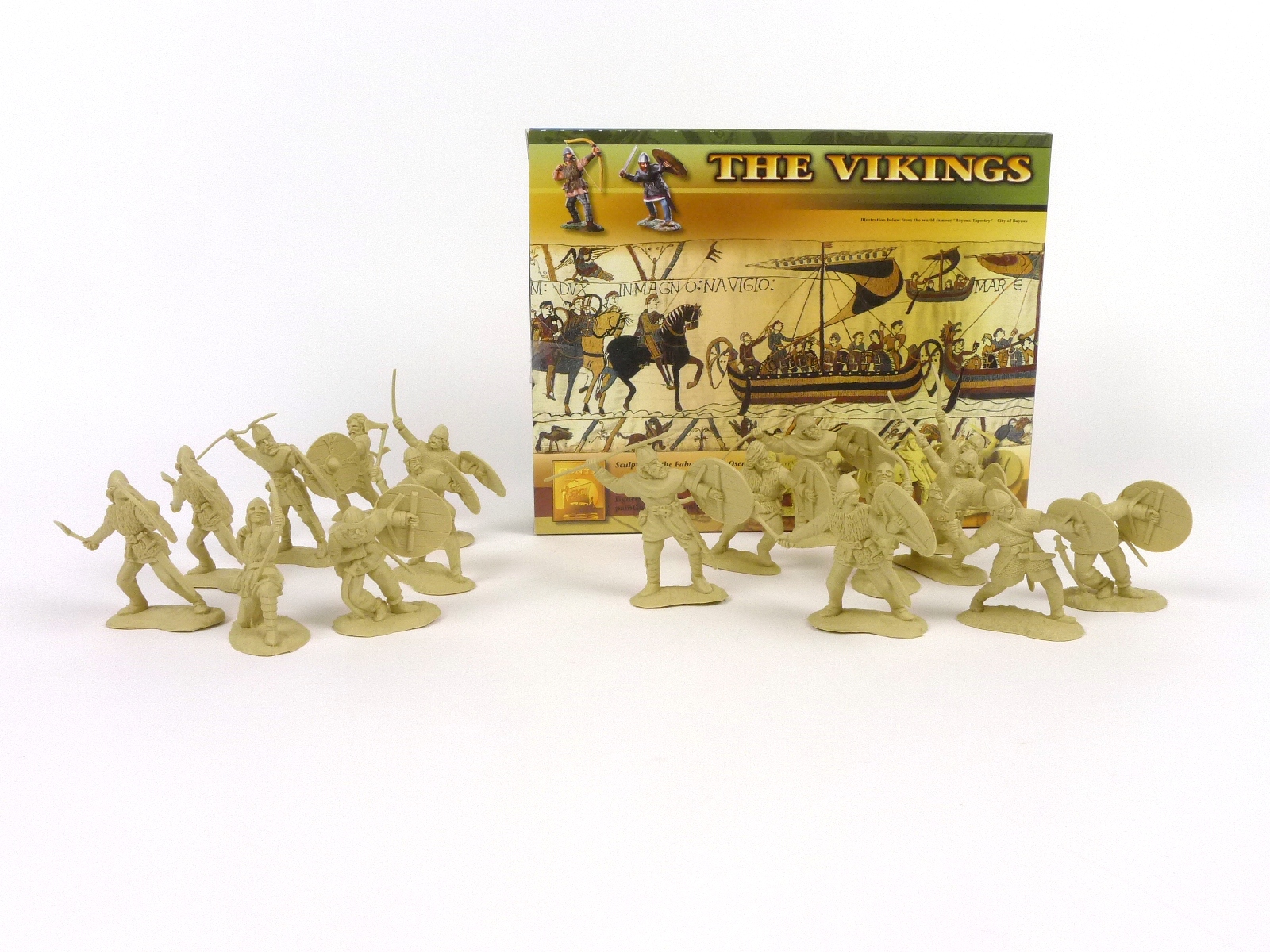 Only a few left, buy your Conte Plastic Norman Military Miniatures here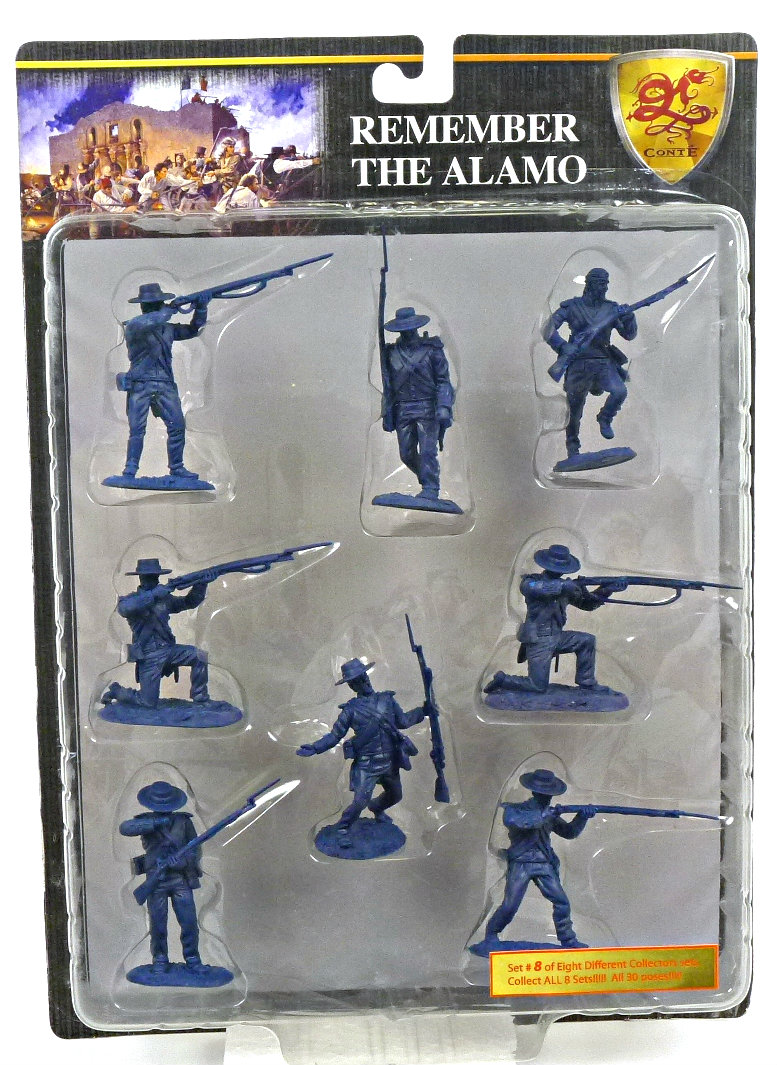 Get your Conte Collectibles Remember the Alamo Plastic Figures Set Eight of Eight for only $15.00, for a limited time