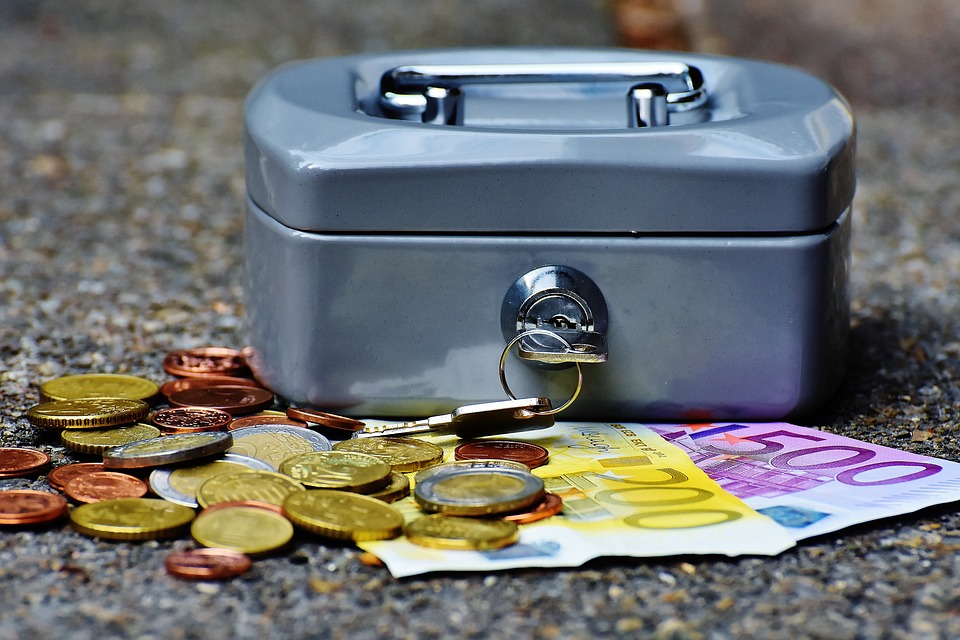 Be careful how you display collectibles. It's no fun as a collector, whether a train aficionado, toy soldier or camera collector to keep your treasures hidden, but in displaying them, especially if you have a full model train layout set up, great care needs to be taken to preserve their value.
If you're actually running your collectible trains on your train layout, they are going to pick up a bit of wear over time, but you can keep that to a minimum by protecting them from brushing against things, from pets and pet hair and from dust.
It is a very idea to have a large air filter system in place in the room where your keep your treasures. If you have forced air heat, the return air usually has a filter that will take a lot of dust out of the air. Regular dusting also helps a lot. If you do not have forced air, or are using a room for displaying your collectibles or for your train layout that does not have a return air vent, it's wise to use a large, good quality air filtration appliance right in the room.
The more you can keep dust levels down in the air, the better you are able to preserve the value of your collectibles. Remember that every time you have to dust a train or toy soldier, even with the softest dusting equipment, you are creating micro-scratches that devalue your treasures.
Keep the moisture levels even. Too much humidity can allow mold to grow, dust to cling, and is damaging to components such as electric motors. If you live in a moist environment, installing a commercial ceiling fan and humidistat to control it is very helpful. I set mine at 50%, summer and winter, which works very well.
Very dry conditions, while excellent for paper, can be detrimental for some products, especially antiques made of wood and for some older finishes. If the air is too dry, a humidifier is the answer. In some places, such as Nebraska and other states in the interior of the continent, the air gets exceptionally dry in winter, and a humidifier is a must for both humans and your treasures. Be careful with cool mist humidifiers that you do not place them too close to your collectibles. You don't want liquid water to accumulate on them!
Do not display collectibles where the sun will shine on them. Nothing causes things to fade quite like sunlight. Keep the temperature even in the display area. Never allow extremes in temperature if you can avoid it. TIP: If you buy online and receive a package to a mailbox in winter, let it sit in your house for a while before opening the package. This is especially important for things with moving parts, such as toy trains, cameras and watches.
Packaging can simply be put away in a secure, dry, sealed place, where dust, moths, moisture and rodents cannot do any harm. If you have a lot of packaging, a small, heated storage locker might be just the answer.
Never laminate certificates and other paper documents you might want to display! That really decreases their value. A simple answer is to copy the document, store the original safely, and laminate the copy.
Collecting can give us a lot of fun and satisfaction over the years. Part of the fun can be selling a collectible down the road at a profit. By taking care to properly preserve the value of our treasures, we increase the potential value we can sell them for later.