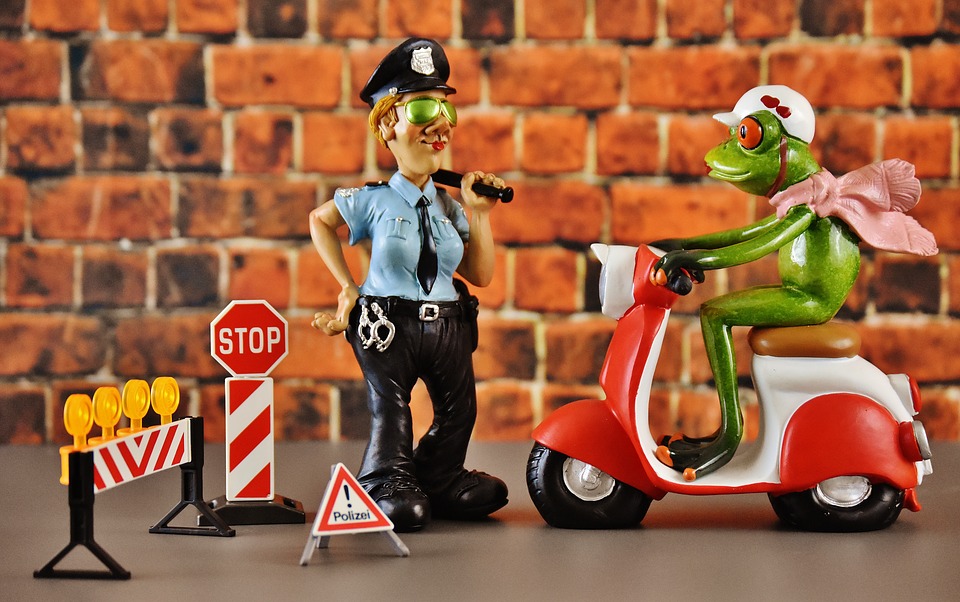 Collectibles can become very valuable over time, so it's important to exercise care in preserving your treasures. It's not enough to simply put them on a shelf or in storage container and then forget about them.
Whether you buy collectibles planning to eventually resell them to other collectors or you simply want them for your own collection, it's really important to preserve their value. In fact, preserving value is one of the joys and, frankly, sources of pride for us as collectors. Even if we're not resellers, we take pride in being able to showcase our prizes years down the road in the same pristine condition we acquired them in.
Collectors love to get an item in the original packaging, unused, with all the paperwork, clips, padding, etc. that it came with originally. Packaging is so valuable that you will find many auctions on eBay and elsewhere selling empty packaging! Make no mistake about this: if you want to preserve the value of a collectible, even if you want to display it openly, keep the packaging intact, flawless and safe from the ravages of time. Never, ever rip open the package a collectible comes in!!
It is important when storing packaging that it is stored as much as possible in a clean, dry, dust-free location. In one case, I bought a vintage item in its original lined leather case, and in the original retail box. I was excited, because it was a rare find for the particular collectible I was buying. The item, itself, was everything I had hoped it would be, but the case and the box had not been stored properly, and smelled terribly of mold. I could not keep them inside. You can be sure I contacted the seller and got a partial refund! He wasn't a dishonest seller, just an ignorant one who did not realize the important of properly storing packaging.
Remember that when you go to resell a collectible item, having the original packaging in pristine condition can make a huge difference to what another collector will pay.
Trains and Toy Soldiers buys collections large and small, please give us a call at 1-800-786-1888 if you would like to offer us a collection.