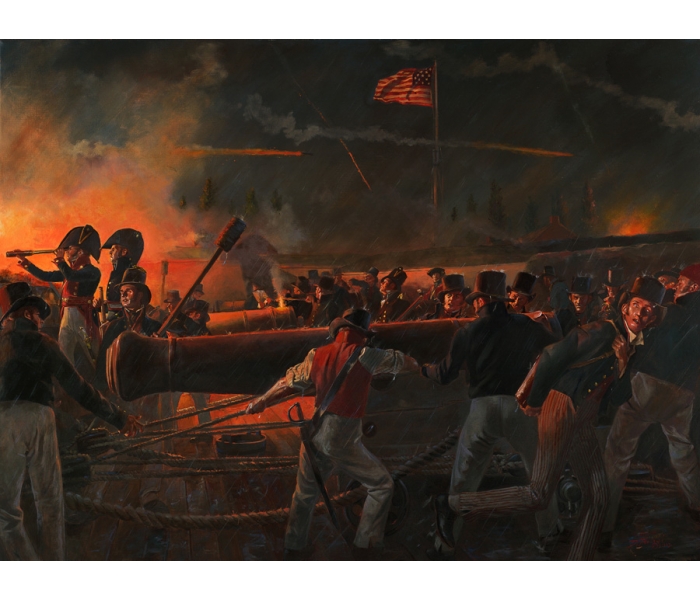 Mr. Don Troiani is a world renowned traditional academic realist painter. Mr. Don Troiani is most famous for the accuracy of the portrayal of his historical subjects. Don Troiani's dedication to accuracy to the smallest detail is his trademark for quality and the reason Don Troiani is held in such high esteem by museums and historical societies across the United States. Don Troiani most often chooses historical subjects from the American Revolution and Civil War eras, but he also has many fine works of art from the War of 1812.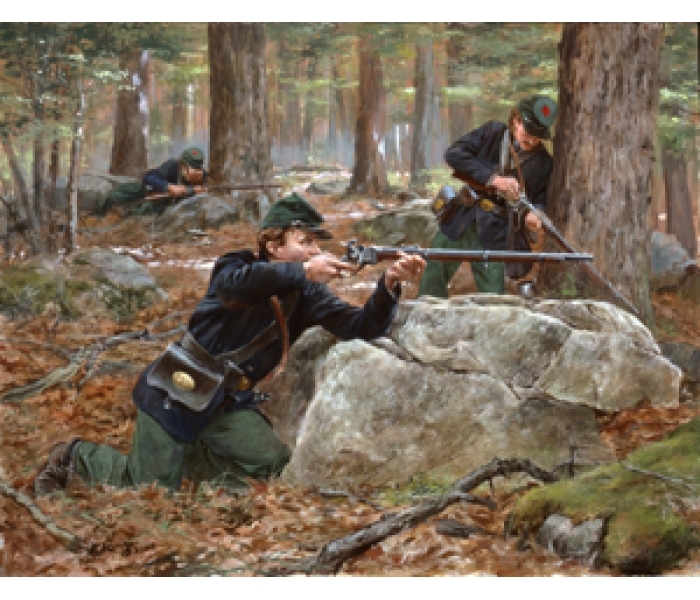 Don Troiani is a native of New York City and was born in 1949. He spent much of the late 60's and early 70's studying at the Pennsylvania Academy Of Fine Arts and New York City's Art Student's. Beside attending some of the country's most prestigious Art Institutes, Don Troiani's study of America's proud military heritage has made him a subject matter expert in the field. This extreme level of expertise enables him to achieve an unparalleled level of historical fidelity in his paintings.
Beyond his years of dedicated study to the craft of painting, Don Troiani has assembled an extensive maintained artifact study collections of Civil War, War of 1812, Revolutionary War, and World War II uniforms, equipage, insignia and weapons. Don Troiani can also draw upon his massive personal military library of over 3,000 volumes. The collection of artifacts and detailed research are the reason Don Troiani is in a class all of his own.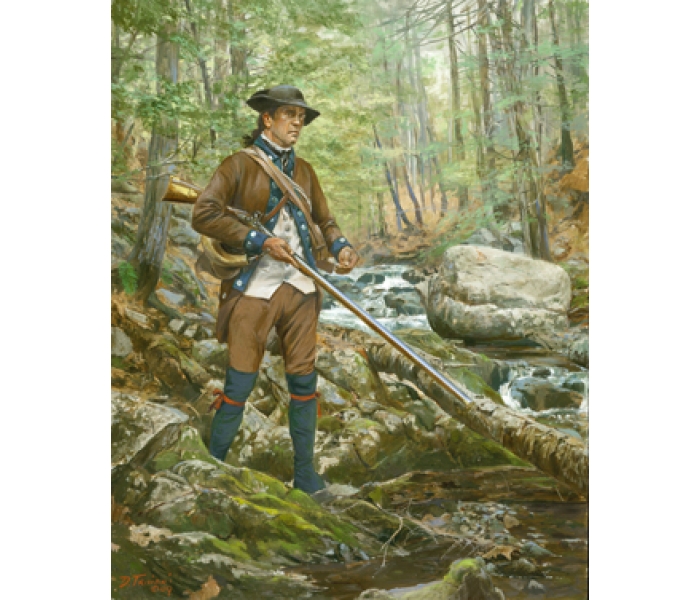 Don Troiani's stunning work has been featured in over 42 collections worldwide. The collections in which Don Troiani's masterpieces have been featured are too numerable to be listed here, but include Smithsonian's Museum of History and Technology, The Washington Monument, Washington, D.C., West Point Museum -United States Military Academy, Gettysburg National Historical Park, and U.S. Cavalry Museum at Fort Riley Kansas among many others. A complete list and more biographical information can be found at www.dontroiani.com.