Posted by Dave Cottrell on Oct 23rd 2017
Plastic model kits, for some, are a reminder of sticky fingers, malformed and deformed assemblies and
decals that just won't stay in place. But for others, they elicit memories of that wonderful feeling of
accomplishment, even years later, that comes from viewing the finished product, still on display.
Indeed, the smell of glue, sticky fingers and the frustration of pieces deformed by too much glue and
too little patience are not the best memories. However, the hobby of building models from plastic
model kits is a terrific way for young people to learn patience, how to follow directions, and how to
exercise care in accomplishing a task. It has long been suggested that youngsters who build models
growing up become better citizens and accomplish more as adults.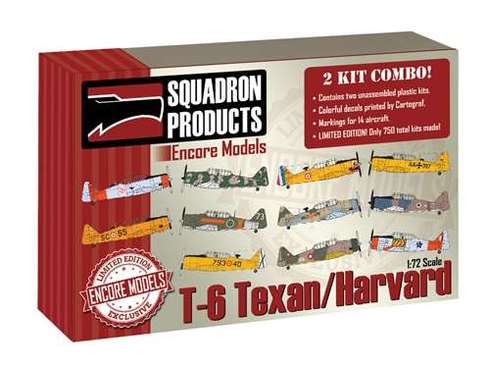 A completed plastic model kit suitable for display, that actually looks like the picture on the box, requires careful work. It takes preparation, careful reading, steady hands, and above all, patience.
Furthermore, a child who takes a real interest in producing an exact replica as pictured will not be wasting hours texting friends!
Plastic model kits were introduced to the world at the end of 1936 by Frog, a British company. They were1/72nd scale models marketed under the Penguin brand. Their success spurred several American companies to launch their own plastic models in the late 1940s. These were brands such as Empire, Hawk, Lindberg, Renwal and Varney.
The advent of plastic scale models brought the model building hobby to a much wider range of hobbyists, with a cost much lower than the traditional wooden models. Before long, companies creating plastic model kits had sprung up around the globe.
Automobile dealers began to hire model companies to create replicas of the latest models for display in
their showrooms. Before long, the model companies realized they could make a lot of money selling
unassembled plastic model kits of these promos for hobbyists to build at home. With the much greater
return on investment that came from using the same injection molds for an entire run, rather than only
one model, the model companies began to create models with much greater detail, something
discerning hobbyists truly desire and are willing to pay more for.
Along with the very detailed plastic model kits of well known automobiles, model companies have also
produced kits of many famous aircraft and spacecraft. Boats and ships were added, as well. As
technology has improved over the years, the accuracy, detail and quality of plastic model kits has
improved dramatically, while prices have remained very reasonable. In fact, building models from
plastic model kits is still one of the least expensive hobbies to get into for all the hours of enjoyment it
provides - hours that do not include a steady stream of texting and Youtube videos!
Trains and Toy Soldiers has a wide selection of plastic model kits for every collector and skill level.
They offer the very popular Squadron/Encore Models, a perfect choice for the avid collector and
historian, who wants a high level of accuracy in the finished model. They also carry a large selection
of plastic model kits from IBG, Zvezda, Meng, Trumpeter, Minicraft and more.
Trains and Toy Soldiers may also have one of the largest collections in the USA of discontinued plastic
model kits, many still in their original sealed boxes! For the hobbyist on your Christmas shopping list,
this is the place to start. Their large inventory and very competitive prices will make the season bright!
Trains and Toy Soldiers is a family business, made up of enthusiastic hobbyists. Give them a call at 1-
800-786-1888. They answer their phone, love to help, and are experts in their field.