The battle of the Alamo has been depicted in several movies and many well written books. One of our favorite books here at Trains and Toy Soldiers is "The Alamo Reader" by Todd Hansen which is an excellent collection of a first person's account of the fateful days and "Texan Iliad" by Stephen L. Hardin an excellently written and concise history. When it comes to movies, Trains and Toy Soldiers loves "The Last Command" release in 1955 and starring Sterling Hayden and Richard Carlson. There is no better value for your money in Alamo Plastic Toy Soldiers than the Conte Collectibles Alamo Defenders and Remember the Alamo Series.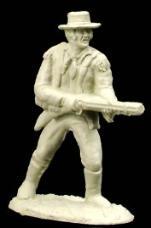 Over the years, The Alamo has become more than a story for Texas but has become a story about the American will to fight on no matter the odds at the Alamo. The legendary frontiersmen and a group of Texas rebels who took on the Mexican Army and fought until the last defender fell. Dying that day, but galvanizing the people of Texas to stand up to this new military dictator from Mexico. The weapons carried by the defenders were as varied as the people there. It was not only frontiersmen making a stand at the Alamo, there was a wide range of people in there that cold morning in March 1836. These Conte Collectible Military Miniatures show some of the weapons that were being used that day.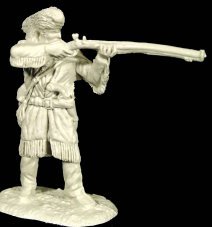 William Travis favored the double-barreled shotgun and wanted to make it the main weapon of the Texas Army Cavalry. There was also equipment captured earlier from the Mexican Army and the long rifle favored by the frontiersmen. Another gun more powerful than the long rifle used that day was the Trade rifle created for the large game in the west and to protect the India trade. This gun was a .45 caliber or larger. Each is depicted here along with several other of the weapons that were used at the Alamo. During 13 days after the siege began the weapons used by both sides were as varied as Cannon and Pick Axes. The set has men that have gunshot or sword wounds so, also included in this set is a field surgeon with optional bone saw or large cutting knife. If you buy all three Conte Collectibles Alamo Defender Sets together, you will receive as a special, a Davy Crocket figure. With his trademark coonskin cap, leather attire, and knife sheathed next to his wilderness survival satchel.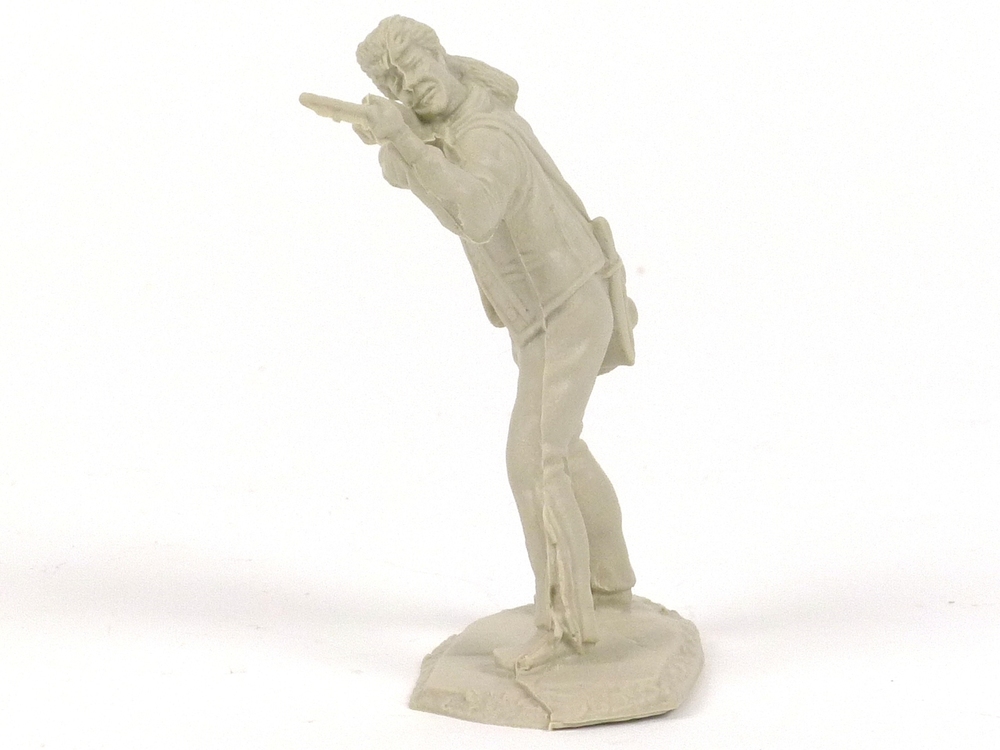 Write us here or comment on our Facebook page what is your favorite Alamo book, movie, or collectible?