Trains and Toy Soldiers is proud to announce a special purchase of Royal Darwin Animal Miniatures. These highly collectible miniature figures were recently acquired at an incredible price. Since Trains and Toy Soldiers has received this special offer, we have permission to offer these animal figures at below manufacture suggested retail price. Additionally, to help promote wildlife appreciation in our youth, we are offering special group rates to educators. Please contact us at 1-800-786-1888 for more details on this special offer. The Trains and Toy Soldier family has long appreciated nature. Our President and founder is a well regarded landscape photographer. I was fortunate enough to travel with him to see many of our nation's stunning national parks including Yellowstone, Arches, and Yosemite. We are very proud of your warehouse manager involvement with cub scouts of America. America has been blessed for generations with outstanding wonders in both landscape and wildlife. The Trains and Toy Soldiers family knows that is our responsibility care for those wonders for future generations.
We have a selection of eight beautiful animals to choose from: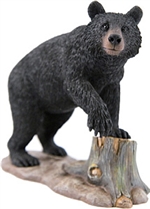 The American Black Bear can be purchased here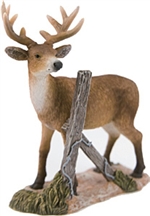 The White Tail Deer can be purchased here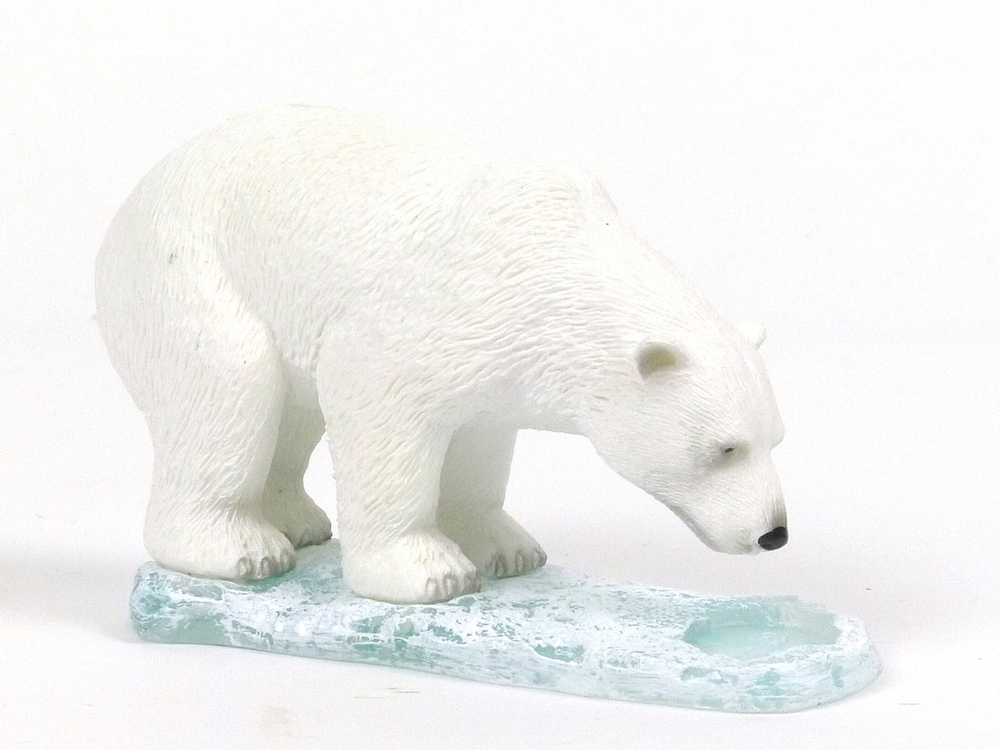 The Polar Bear can be purchased here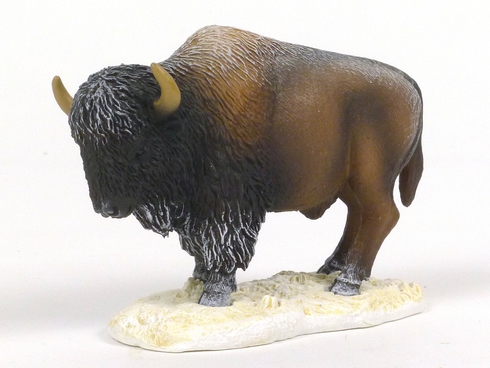 The Mighty Bison can be purchased here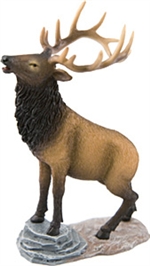 The Majestic Elk can be purchased here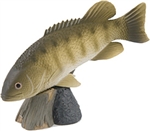 The Freshwater Small Mouth Bass Fish can be purchased here
The Mallard Water Fowl of North America can be purchased here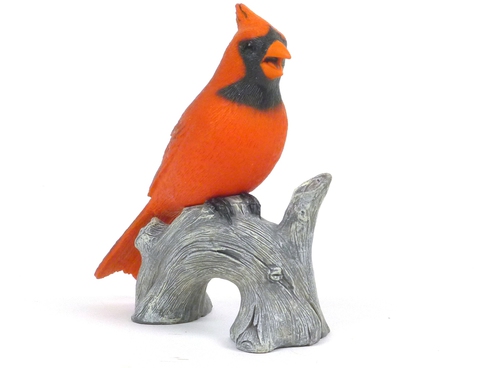 The Stunning Cardinal can be purchased here
Trains and Toy Soldier knows that bringing the best products and best customer service to you is our path to continued success. Please contact us, if we can help you with any of your collectible needs.