Trains and Toy Soldiers has been providing the finest electric model trains and Toy Soldiers to the best customer in the United States since 2006. We have sold over one million dollars of collectibles to collectors across the country. Trains and Toy Soldiers will now be providing the finest toy soldiers for collectors overseas. Beginning this month collectors from Australia, Canada, France, Germany, Ireland, Italy, New Zealand, Spain, and United Kingdom will be able to buy from the Trains and Toy Soldiers store and have their favorite new collectible shipped to them. Trains and Toy Soldiers knows that railroad model enthusiasts and Military Miniature collectors are worldwide. We waited to start selling to our fellow hobbyist outside the United States until we were sure we could provide them with the same excellent service that our customers in the United States have come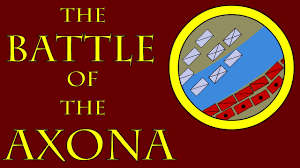 to expect.
Our new overseas customers, will have access to the same great line up of products available to domestic buyers. All the favorite items will be available, including Lionel, MTH, Micro-trains, Monroe Models, Hartland Locomotive Products and many more. For our fellow Toy Soldier enthusiast we will provide the great products our customers in America have come to expect including William Britain, Conte Collectibles, Hornung Art, Black Hawk, King & Country and John Jenkins Designs. Of course, Trains and Toy Soldiers has a vast selection of vintage military miniatures including many items that are not available anywhere else. We have retired King and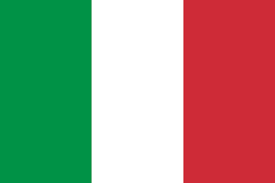 Country , Elastolin, Del Prado, Thomas Gunn, Frontline amoung many others. If you are looking for a hard to find collectible you should always give us a call at 1-800-786-1888 to see if we can help you out. Even if we don't have the item you are looking for, and there in chance we do, we will help you find it if we can.
Trains and Toy Soldiers has always operated by the philosophy that relationships are the key to our success. We know that reputation proceeds you in this business. So we always treat everyone we meet with the same courtesy and professionalism that we hope to receive from others. Thank you for choosing Trains and Toy Soldiers for your collectible needs, we know that it is your patronage that has allowed our family to enjoy providing the best collectibles to the best customers every day.